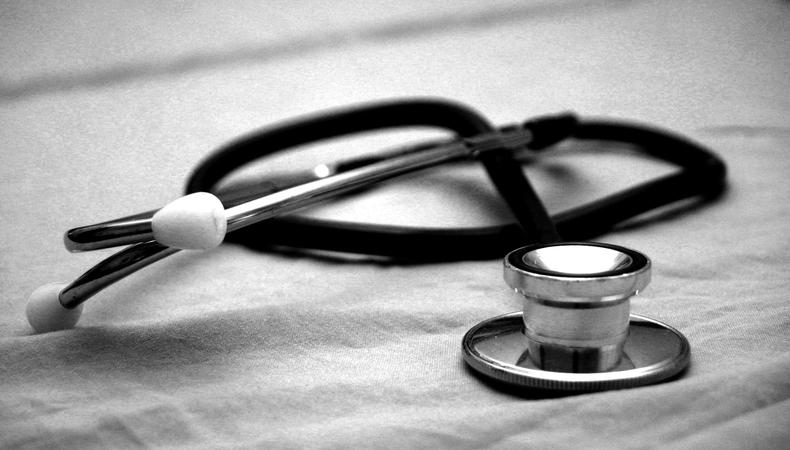 Over the years, many actors have come to me with a specific concern: they or someone they care for has been diagnosed with an illness and they're afraid the time away will stall their career. They come to me for help in planning for the "downtime" and setting goals for their career's recovery.
I know first-hand how challenging this can be because in the middle of 2015, I myself was diagnosed with an aggressive form of breast cancer.
At that moment, I was on a particular upswing in my career. I was producing two plays, one of which I was starring in. I had just signed with a new manager. But I had this nagging pain in my breast and I was feeling fatigued. After it didn't go away I knew something was wrong and a mammogram, ultrasound, and biopsy later, I found out I had cancer.
I went into panic mode, not only regarding my health but also about my upcoming commitments. Could I somehow fit the surgery, chemo, and radiation around my performance schedule? Would the side effects even make that possible? What would happen with my "type" when I lost my hair and gained weight from chemo? And how would I explain my absence to casting directors and producers? Breast cancer isn't something that easily rolls off the tongue in conversation.
As I was nearing the end of a year of treatment, my mother was diagnosed with Stage IV lung cancer and all of the sudden, my status changed from patient to caregiver.
So what do you do when you're faced with this kind of adversity?
READ: The Holistic Benefits of Self-Care for Actors
First, take a breath.
This business is not going anywhere. Yes, there may be a little lag in your trajectory but the hard work you put into your career will not evaporate overnight.
Then, be as honest as is comfortable.
I chose to be very open about my personal health crisis but silent about my mother's. You don't have to reveal anything you don't want to.
Next, explore the "new you."
If, like me, your type changes because of an illness, take a step back and see what's available to you in this interim period. In my case, I lost my hair so I had to wait for it to grow out enough before getting new headshots. I looked at other actors who had short hair and observed their style, then created new branding that made me feel the most "me" with my new look.
Remember to set small, doable goals.
One of my students developed her knowledge of theater by challenging herself to read three plays per week during her treatment. Another did research watching two episodes of every TV show shot in NYC. A third used his downtime to watch webinars on YouTube, making plans for what he wanted to try once his energy returned.
And finally, be patient.
Your recovery won't go any faster by worrying or getting upset. If you're kind to yourself you'll find that this crisis will bring even more capacity for empathy and growth in your work, making you even more human than before.
Erin Cronican is a professional actor (SAG-AFTRA/AEA) with over 20 years of experience performing in film, TV, plays, and musicals (NYC, LA, regionally.) She also produces and directs with The Seeing Place Theater, a critically acclaimed non-profit, indie company in NYC. Passionate about sharing her knowledge with other actors, Erin is the lead coach and founder of The Actors' Enterprise, one-on-one coaching service that provides affordable career coaching to actors who want to feel more fulfilled and in control of their careers. She helps actors set goals, design their materials, organize their business, and create a plan of action with easy tools that can take them to the next level with an emphasis on feeling empowered and working smarter, not harder. The first consultation is always free. Follow her on Twitter @ErinCronican and like her on Facebook.
Get all of your self-care questions answered by peers and experts on the Backstage Community forums!
The views expressed in this article are solely that of the individual(s) providing them,
and do not necessarily reflect the opinions of Backstage or its staff.