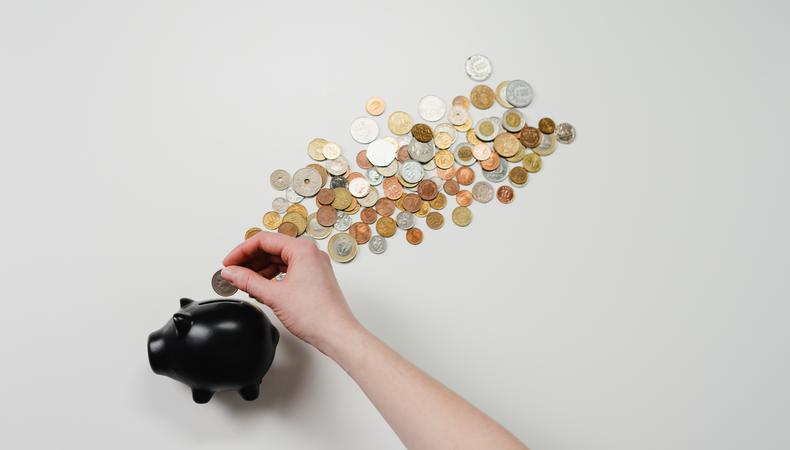 The Free Application for Federal Student Aid, or FAFSA, is the first and most important step in becoming a prospective college student. Most American colleges and universities participate in the federal financial aid system, which means filling out the FAFSA is required (whether or not you need aid!) and available to all students as of Oct. 1. Keep these basic steps for the online application process in mind as you start to get all your college admissions ducks in a row.
1. Create your FSA ID.
First, visit fsaid.ed.gov to set up a Federal Student Aid ID, a personal username and password combination that will serve as your legal signature. Important: Do not share your FSA ID with anyone. Provide your email address, username and password of choice, and social security number. In three days at most, your info will be verified by the Social Security Administration and you'll be allowed access to various U.S. Department of Education online systems, including fafsa.ed.gov and StudentLoans.gov.
2. Assemble relevant documents.
You'll need the following documents on hand: your social security number, a driver's license if you have one, federal tax information including IRS W-2 information, bank account balances, and any relevant investments, stocks, and bonds. (Looking for a shortcut? Visit irs.gov to use the IRS Data Retrieval Tool and transfer tax info.) You may also need your legal parents' social security numbers and financial information if you are deemed a dependent rather than independent student.
3. Fill out basic information at fafsa.ed.gov.
Visit fafsa.ed.gov and click "Start a new FAFSA" to begin. Log in with your FSA ID and begin to enter your information. (If you've filled out a FAFSA in a previous year and are looking to renew, select "FAFSA Renewal" upon logging in. Make sure all pre-entered information is still accurate.) Select at least one and at most 10 colleges; these schools will receive your FAFSA information electronically and eventually determine how much federal, state, and even school-specific aid for which you qualify. Be sure to follow every step until your FAFSA is 100 percent submitted. Print or save all confirmation pages and emails for your records.
READ: "How to Choose Your Performing Arts College"
4. Pay attention to deadlines.
Finish your FAFSA sooner rather than later! The deadline for 2017–18 federal aid eligibility is June 30, 2017, but state deadlines differ and individual schools enforce deadlines around February or even earlier. Stay ahead of the curve—detail deadlines on a calendar for each step of your college application process and don't fall behind.
5. Seek help if you need it.
Every step of the online FAFSA entry process has the option to click "Help and Hints" on the right side of the web page, or "Need help?" at the bottom. You can also speak to technical support staff by clicking on any of the buttons labeled "Contact Us" or "Chat With Us." Don't be afraid to reach out to a high school counselor, admissions officer at the school or program to which you're applying, or another informed adult. Good luck, future college student!
Ready to browse some audition listings? Visit Backstage's casting notices!