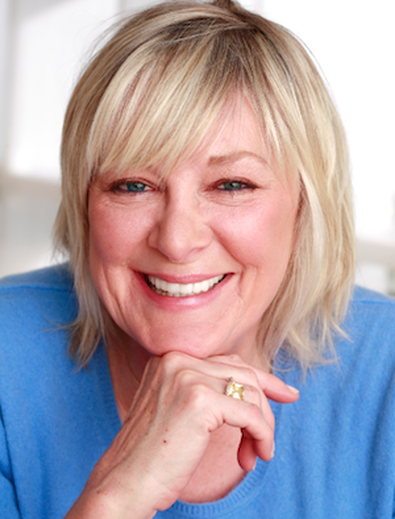 1. Think Like A Business, Not Like A "Starving Artist." Create systems and consistent marketing campaigns to sell your "brand."
2. Make No Assumptions. Don't assume you need a top agent before one appears. Don't assume that you booked that job because your audition was good. Don't assume that what works for a fellow actor will work for you. Don't assume that a movie star will be a good actor or vice versa. Just don't assume. Stay alert and observe.
3. Hire the Best Coach/Mentor You Can Find To "Open Doors." No one ever got there alone. Why would YOU be the exception? A coach can personally refer you to an agent. Why waste three years sending out pictures/resumes? Duh!
4. Don't Follow the Herd. Know what you want, what you're selling, and never give up. Don't hang out with those who are unfocused, draining, or negative. Go your own way.
5. Look For Opportunity Everywhere. Create your own work by finding top professionals - writers, producers, directors - and hire them to develop your projects. Everything is negotiable.
6. "Live The Part" of a Successful Actor (and Dress It)! You'll get more roles. You become what you think and project.
7. Waste No Time. Know what you want and go for it. There's no reason to cling to one area of the industry, one city, one agent, etc. Stay in the moment. Stay focused. Keep moving forward.
8. Play Out Your Agenda, Not Someone Else's. Directors, producers, agents, managers, and parents all have ideas for your life. But it's YOUR life, not theirs.
9. If It Doesn't Work, Scrap It. Or Do It Again. Headshots, hairstyles, wardrobes, agent and relationships can all be changed. Don't hang on because "something is better than nothing." Nothing is better because it clears the air and opens the door for what IS going to work for you.
10. STOP All Unnecessary Activity and Expenses So You Can Focus On What You Want Now. Never accept a role that doesn't give you growth, development, opportunity, and/or MONEY. Those are ALL good reasons, not "because someone wanted you to play the part."
As the founder and executive director of The Actors's Market, Gwyn Gilliss provides free monthly info seminars, agent/casting director interview tele-seminars, weekly marketing tips, as well as many coaching programs to help actors break into both the NY and L.A. industries. Gwyn has tremendous success with her private career coaching clients. More than 90 percent get agent representation launching their careers with performances in feature films, Broadway productions, and Emmy-award-winning primetime TV series, such as "The Good Wife," "White Collar," "Grey's Anatomy," "NCIS," "House," "Law & Order," "30 Rock," "Criminal Minds."
Email her to request a free 15-minute career session: coach@theactorsmarket.com.