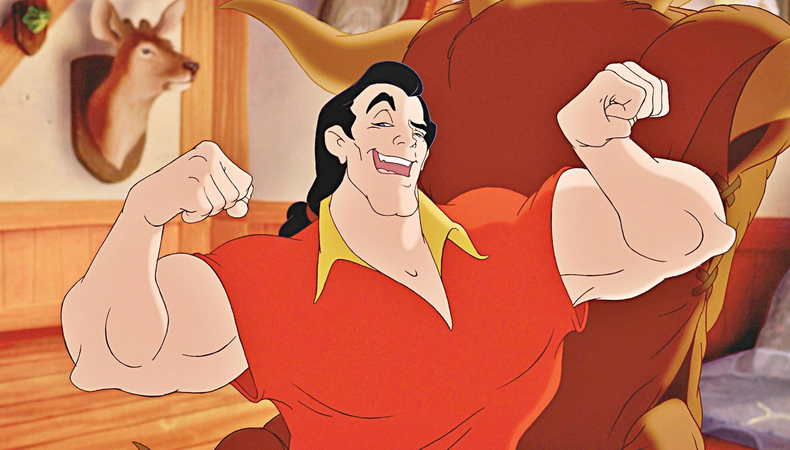 You already know Backstage is the go-to for any and all information pertaining to your craft. But now, you have the chance to get in on the action with the Backstage Community Forum. Here, you can engage with others in your industry, as well as teachers, experts, and, yep, even agents and casting directors. Below are some of this week's most interesting new topics; drop a reply or post a new thread. Either way, fire up that keyboard and get involved right here!

Zero confidence:
"Hi,
"I'm an aspiring actor and voiceover artist, but I'm also not confident in myself. My family hasn't been supportive about what I want to do. If anyone has advice on this, I'd really appreciate it.
"Thanks, Corey" —Corey
What are people singing for "Phantom" these days?
"I have gone in for 'Phantom' (Christine) multiple times, both EPAs and appointments through my agent. I'm just very confused when it comes to 'what to sing' for the EPAs. Do they want Golden Age? More contemporary? More operatic? Just curious what other people go in with because the spectrum seems broad." —workingcatmom
Is brand loyalty necessary for commercial actors? #PeletonAd
"Earlier this month, Peleton (the private indoor cycling bike company) released an ad featuring a husband gifting his wife a bike for the holidays. Almost immediately, the commercial was panned by critics and on social media as sexist, stereotypical, and elitist.
"Check it out here if you haven't seen it yet: https://www.youtube.com/watch?v=pShKu2icEYw
"Within the week, the actor who played the wife, Monica Ruiz, appeared in a second commercial, this time for Aviation Gin, that poked fun at the Peleton ad. This got us thinking: What do actors owe brands?
"Based on SAG-AFTRA's commercial contract rules, Ruiz is totally within her rights legally to rep both Peleton and Aviation. (You can check out the official rules here: https://www.backstage.com/magazine/article/sag-aftra-commercial-contract-rules-69641/)
"But do you think it was 'right' to do the second ad? What would you have done?" —Allie_Editor
Get live details from people at real auditions and callbacks on Audition Update!