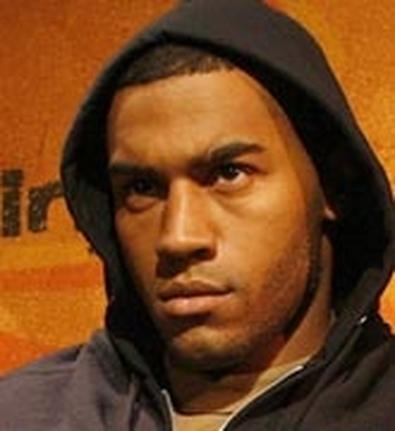 Good intentions do not necessarily make good drama. The estimable Culture Project's In Conflict oozes sincerity and commitment, but its dozen-plus monologues by troops returning from Iraq are less searing than rambling. This distillation of Yvonne Latty's book of vibrant first-person interviews, as adapted and directed by Douglas C. Wager, too rarely catches fire.
TV monitors on either side of the stage provide a bridge between individual recitals of the experiences and consequences of the war. They show commentary by Latty, plus footage of fighting and — as the soldiers, Marines, and National Guardsmen speak — their names and where they were interviewed. On stage the transitions between monologues are accomplished by the actors turning panels as they enter and exit.
The physical and emotional wounds are terrible: lost limbs, lost minds, lost futures. Some vets are gung ho; others are questioning; all are patriotic. Their stories are horrific, no doubt about that, but the sheer repetition is wearying. Personal details make the most impact. "I wish I had my other leg," says one amputee who can no longer run and play with his son. "How am I gonna put up my hair?" asks a woman with a wounded arm. Here are African Americans, a gay, a Navajo, a Jew, Latinos, women — it's like an MGM war movie. They're caught between their experiences, including their guilt at having killed Iraqi women and children and their disappointment in learning that most Americans at home don't seem to care. "I expected to come back as a hero, not a zero," says a disillusioned soldier who's taken to drink.
Developed at Temple University and featuring excellent acting students from that school, In Conflict won an award at the Edinburgh Festival Fringe. Its honor is without question. Its effectiveness as theatre is another matter.
Presented by the Culture Project
at the Barrow Street Theatre, 27 Barrow St., NYC.
Opened Sept. 24 for an open run. Tue.-Thu., 8 p.m.; Fri. and Sat., 9 p.m.; Sat. and Sun., 4 p.m. (Runs every other week beginning Oct. 7.)
(212) 352-3101 or (866) 811-4111 or www.theatermania.com or www.cultureproject.org.