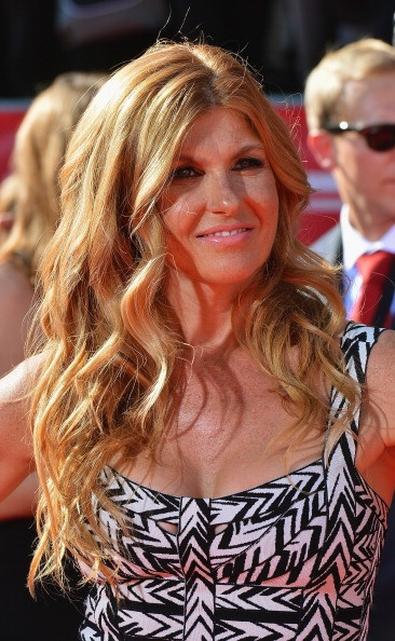 "Nashville" star Connie Britton attended the African Children's Choir Fundraising Gala on Monday night. Britton is also known for her roles on "Spin City," "Friday Night Lights," and "American Horror Story."
You go from acting in "American Horror Story" to "Nashville." How do you switch genres so seamlessly?
Connie Britton: That's very sweet of you! You know, it's just having the opportunity to play great characters, and as an actor—you know from Backstage—that's just such a great gift. So when I have the opportunity, I just sink my teeth into it, and I feel like I really have had that with all of these roles.
Can you give us a little hint about what might be coming in the next season of Nashville?
Britton: I just think it's going to be more intrigue, scandal, love triangles, craziness, and great music!
It looks like you and Hayden's character hate each other on screen. What's it like really working with her?
Britton: She's fantastic. We have a great time working together, so that makes it really fun, actually.
What's your best piece of advice for aspiring actors?
Britton: My best piece of advice for aspiring actors is know what you have to offer, and really hone that and have faith in it, and take it out there, and eventually you'll find somebody who's looking for what you have to offer.