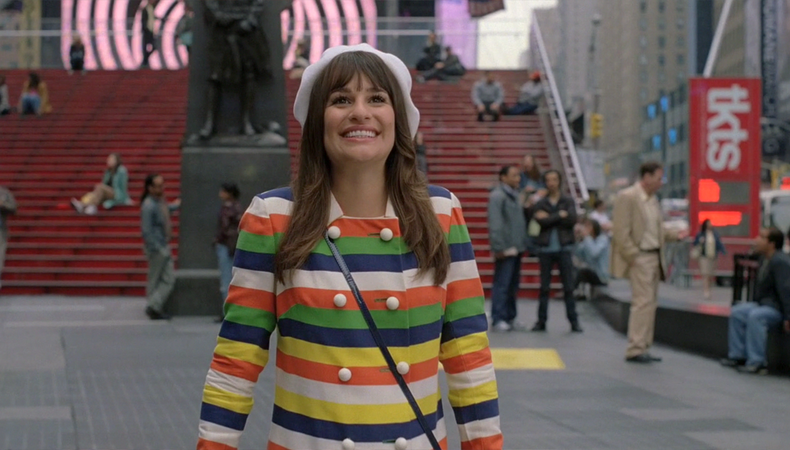 You already know Backstage is the go-to for any and all information pertaining to your craft. But now, you have the chance to get in on the action with the Backstage Community Forum. Here, you can engage with others in your industry, as well as teachers, experts, and, yep, even agents and casting directors. Below are some of this week's most interesting new topics; drop a reply or post a new thread. Either way, fire up that keyboard and get involved right here!
Acting conservatory in NY: good idea?
"Hi all, I am a 25-year-old with a year of high school theater experience. I recently switched fields to acting, and I'm currently working in a play (supporting role). My goal is to get a good foundation, and thus am thinking of applying to conservatories in New York. What do you all think in terms of the pros and cons of that? Any suggestions as to which conservatory to aim for? Thank you for the input!" —Wagley
Email after callbacks?
"When is it/is it ever OK to email a theater after auditioning and callbacks to inquire about their casting decisions? The waiting game is killing me." —dancedancedancer
Reels and how to get one?
"I've been stuck in this catch-22 rut for a while now that I can't seem to get out of. Having a reel seems like it's pretty much required anymore, and sadly I don't have one. So pretty much every submission of mine on AA/BS/LA Casting/etc. rarely gets responses, but even my submissions to basic stuff like indies and student film submissions are going unanswered (which is where one in my position would hope to get some basic footage). For those of you who were stuck in this same rut, how did you go about getting out of it?" —Gladstone
Get live details from people at real auditions and callbacks on Audition Update!