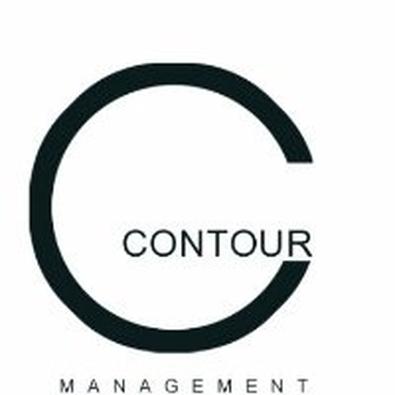 Despite lawmakers' attempts to crack down on pay-for-representation scams, some management companies are continuing the practice.
The Los Angeles City Attorney's Office recently brought a seven-count complaint against Candace Vanessa Brewington for operating an advance-fee representation service. Three victims are named in the court documents—two actors in their 20s and a mother who brought her minor daughter into Brewington's office.
Mark Lambert, a deputy city attorney for Los Angeles, said this case is "more egregious" than others because Brewington went by different aliases and changed the name of her company when complaints were made against her.
According to the city attorney's office, victims were approached by "talent scouts" for Brewington in malls and metro stations in the Los Angeles area.
In two cases, after meeting with Brewington, who used the alias Vanessa Von, in Contour Management's South Hill Street office, the victims were asked to buy photos from "N-Focus Studio." The packages ranged from $300 to $900. When the victims grew suspicious and requested a refund of their deposits, they were told to take it up with the photographer, who had not been paid by Brewington for the services, according to the complaint.
"This is exactly the type of case that the Krekorian Talent Scam Prevention Act was made for," Lambert said, referencing the law passed in 2009 that makes it illegal for talent representation services to charge advance fees, holds advertisers responsible for claims that they are holding auditions or have links to companies such as Disney or Nickelodeon, bars talent service providers from requiring clients to purchase one service in order to receive another, and requires service providers to post a $50,000 bond with the state's labor commissioner. Every willful violation of the act is a misdemeanor punishable by imprisonment in county jail for one year and a fine of up to $10,000 or both.
In another alleged violation of the law, a co-conspirator of Brewington's who went by the name "Lyla" or "Olivia"—her real name isn't known—met with a young actor at the firm's offices. In this instance, according to the complaint, the company went by "Modern Talent Group." The actor and Lyla entered a talent-management agreement and she was charged a deposit for photos. When she asked for a refund, she too was told to take it up with the photographer.
Modern Talent Group did not respond to a request for comment. A woman who answered a number listed online for Contour Management told Back Stage it was the wrong number. A LinkedIn profile for Contour Management states: "Publications such as famed Hip Hop magazine Vice, and fashion magazines W and Elle, have featured models and talent represented by Contour. Contour clients have also been featured in television shows on networks such as NBC, ABC and CBS, as well as various programs for Telemundo."
During a court appearance last week, Brewington asked the judge to reschedule the hearing because she would be out of the area for an upcoming court date. The judge continued the case until Oct. 12. Brewington faces up to five years in county jail and $45,000 in penalties.
Lambert said there are likely more victims and encouraged them to contact his office or the Los Angeles County Department of Consumer Affairs. He encouraged aspiring actors to do Internet research on potential management companies and be wary if they're asked to pay their agent or manager for photos, classes, or other services. "The red flags ought to go up at that point and you should hold off," he said.
Scams like this one are "unfortunately pervasive in the entertainment business," he added. "People don't realize that they're not supposed to be paying their managers for these things."