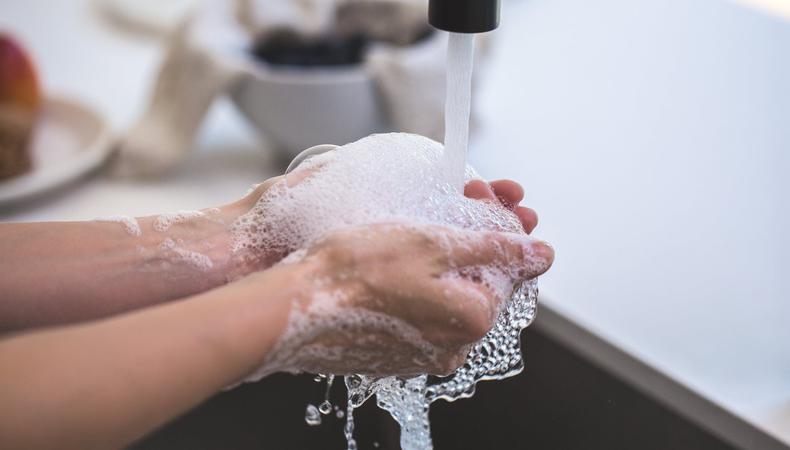 You already know Backstage is the go-to for any and all information pertaining to your craft. But now, you have the chance to get in on the action with the Backstage Community Forum. Here, you can engage with others in your industry, as well as teachers, experts, and, yep, even agents and casting directors. Below are some of this week's most interesting new topics; drop a reply or post a new thread. Either way, fire up that keyboard and get involved right here!
Theaters accepting video submissions?
"Figure maybe we can start a thread of any and all theaters/etc. that we know for a fact are now accepting online/video submissions in lieu of in person auditions due to everything going on? Feel free to leave info for any that you know below!" —iamslofe
Self-tape for theater and musicals?
"Let me help you! If you have any questions. I know it's scary but consider this a time to finally get good at self-taping! Open to any and all questions. I want to help!" —AlisonFranck
Online classes?
"Hi guys! I hope everyone has been practicing social distancing and is in good health. I am truly inspired by artists lifting each other up during this weird time in our lives. I was hoping we could make a list of all the amazing online classes that are being presented! Let's keep busy and use this time for us! Sending love." —bookdnblessed
Get live details from people at real auditions and callbacks on Audition Update!