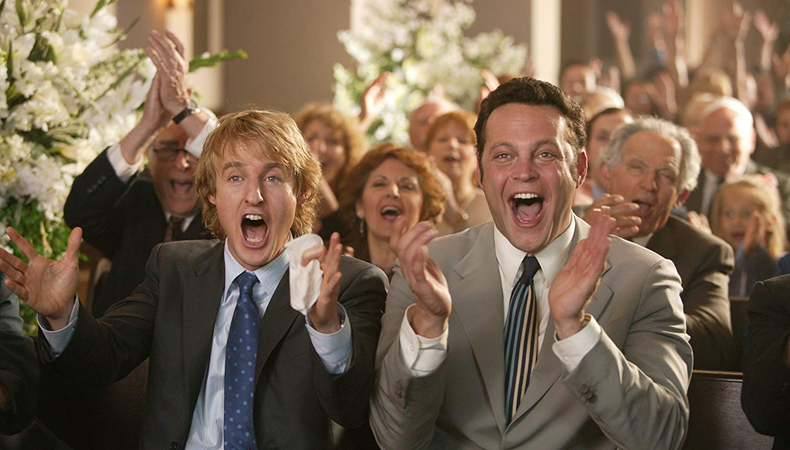 You already know Backstage is the go-to for any and all information pertaining to your craft. But now, you have the chance to get in on the action with the Backstage Community Forum. Here, you can engage with others in your industry, as well as teachers, experts, and, yep, even agents and casting directors. Below are some of this week's most interesting new topics; drop a reply or post a new thread. Either way, fire up that keyboard and get involved right here!
Is crashing invited calls acceptable?
"Alright y'all: What's the tea on crashing invited calls? Has anyone ever done this before? In a situation where you know when and where an invited call is, and you've been emailing the CD but they never got back to you about an appointment, is it kosher to just...show up??= Let me know your thoughts—asking for a friend ;)" —Rose18
Holding sides?
"This is very basic but I was just having this discussion with someone and wanted to ask around. When in the room for an appointment, do you always hold your SONG sides? Familiar with always holding your scene sides but do you always hold your sheet music or lyrics even if it's a final callback or a well-known song?" —Yeahyeah
Broadway-style tap class recommendation?
"Hey friends,
"I'm looking for any recommendations for good drop-in tap classes that are more Broadway-style tap than rhythm tap. I'm struggling now that Ray Hesselink only teaches one day a week (during my shift at work, so I can never go); advanced beginning/intermediate level.
"Thanks for any recommendations! I feel like most teachers nowadays are doing more rhythm/flat shoes stuff." —GotALittleRhythm
Get live details from people at real auditions and callbacks on Audition Update!