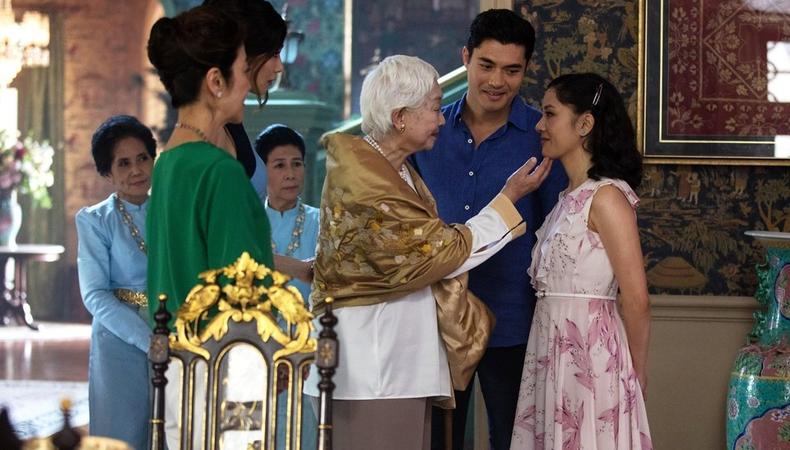 "It doesn't matter how good you are or how talented you are; how many faces do you see on the screen that look like ours?"
Those were the cautionary words delivered by "Crazy Rich Asians" star Gemma Chan's father, when she told her parents she'd been accepted into drama school. Her story, as evidenced by an interview feature for the Los Angeles Times, is unfortunately not unique for Asian actors and creatives all over the world.
READ: 'Crazy Rich Asians' Is a Testament to the Importance of Diversity in Casting
Watch below to hear Chan, along with co-stars Constance Wu, Ken Jeong, and Chris Pang, as well as director Jon M. Chu and others, discuss their less-than-inevitable roads to show business and the watershed historicism of the film.
"Crazy Rich Asians," which features an entirely Asian cast, opened Aug. 15, and went on to gross upwards of $25 million in its opening weekend alone.
Ready for your big screen debut? Check out Backstage's film auditions!