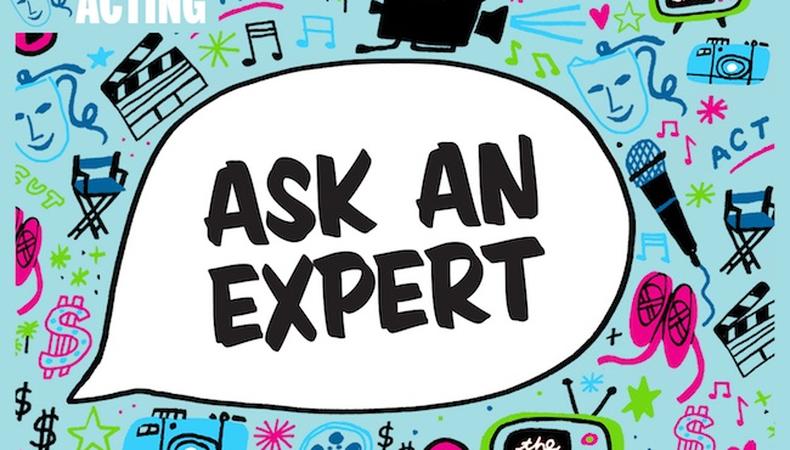 Q: What is the best way to start or create a demo reel if you don't have a lot of experience with speaking roles? I have mostly done featured background work, but would like to start submitting to jobs and postings that require a demo reel. —@itsbrielleb, Backstage Community Forum
When editing reels for our clients, all featured background work hits the editing room floor. If you want to show casting or reps you can handle speaking roles, they need a demo reel that showcases you doing just that.
Working on student films or independent projects is an excellent way to gain experience. Unfortunately, it normally means waiting around months for footage that may ultimately show you in a bad light.
Self-produced footage is another option, but it's only worth the cost if the production quality is professional. Make sure you find a company that includes a professional crew of experienced filmmakers and always remember the goal: to create dream roles that are within your casting and that showcase you. Don't plan a scene until you first understand your casting.
Think of the roles you're right for instead of approaching it from an emotional standpoint. Do you need comedy or drama? High status or low status? Troubled teen or straight-A student?
Next, what type of roles have you auditioned for in the past? What TV shows or films are you right for? Is that a role you could have auditioned for? If so, what's going on in that scene or character's story?
Every scene should start with a premise line that consists of three components: character, situation, and to whom you're speaking. For example: "Overachieving student tells teacher she should have received an A-plus instead of an A-minus." You can shoot something that looks like a real clip that lasts around 30 seconds or so, or a two-person scene with a scene partner that runs around a minute. Once the demo reel company has that information, they can create the right scene for you.
It's highly recommended you work with a professional production company instead of just shooting something on the fly with friends. In order to compete, your demo reel must be professional and make you stand out above the crowd.
Get all of your acting questions answered by peers and experts on the Backstage Community forums!
The views expressed in this article are solely that of the individual(s) providing them,
and do not necessarily reflect the opinions of Backstage or its staff.