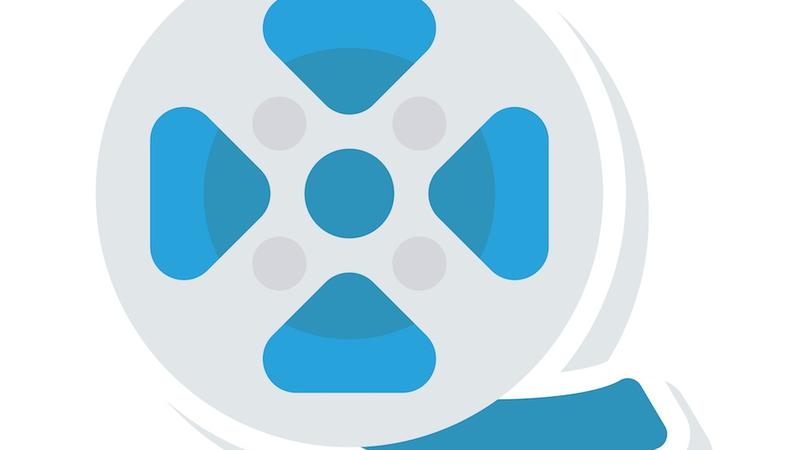 A telltale sign of an actor who rarely makes it in this industry is an unhealthy obsession and preoccupation with their reel.
One of the biggest excuses I hear from actors procrastinating their careers is that they don't have a reel or their reel needs updating, editing, etc.
Excuses are a career ender. I have seen far too many actors allow excuses to stop them dead in their tracks. This is the number one reason why many actors end up giving up on their dream. But not having a demo reel is an incredibly lame excuse to delay your career because it signifies an unhealthy obsession with something that fundamentally doesn't matter. It's an obsession that conveys a fear of hard work under the guise of a fear of failure.
And understandably so, as one of the things that can be so overwhelming when thinking about a reel is the sheer amount of time, effort, energy, and planning it can take to create or add to a reel.
That said, though not having a reel won't ruin your career, sending out a terrible one might. Every top-tier industry expert agrees that it's vital to have footage of you at your best, doing the best acting that you can possibly do. Except the problem with the typical segmented actor reel—no longer than 1.5 minutes with your best footage at the beginning—is that it offers up too much information.
The Future Of The Reel
Your reel should be an opportunity to not only show you at your Olympic best but also to feature work that directly relates to the style of the projects you're in competition for. If you're strategizing with your team to pitch yourself for a series regular role in a new cable single-camera comedy pilot, why would you include dramatic footage from that network procedural you worked on last season in your reel?
READ: How to Create a Demo Reel
Earlier this year, a thrilling shift started to take place in the industry: high-level agents and managers started to request a new kind of reel from their clients, one that no longer follows the traditional style of segmented clips of past work, but one that instead delivers material that is directly relevant to the project at hand.
Why is this awesome for actors? Because they no longer need to obsess about not having booked enough major roles to create a reel that will have an impact with production teams and book the job.
Nor do actors have to employ the services of the companies that create "original" reel footage for them as these awkward reels often do more to shut you out of contention for a role than they do to book it. Whenever clients tell me they want to work with a reel company to create footage, my advice is the same: "You're better than that."
Companies that create scenes to mimic major film and TV work often end up costing you more jobs than you book. And these "reels" stand out like a sore thumb as they don't look professional and scream "homemade"—the footage ends up reeking of amateur hour and always elicits a puzzled look on the faces of production teams as they try to figure out what project it's from, distracting them from actually watching your work.
The New Reel
Instead of shutting themselves out of contention by submitting reels containing footage far removed in style from the project they're competing for, today's actor can instead create "modular reels" by shooting 5-12 currently casting major film and TV auditions, then editing them into brief and impactful clips. We do this exact thing for our clients, getting their absolute best booked-role-potential performance on tape and sending two-to-five scenes that are directly related (in style and tone) to the project being cast. This is, in effect, the great equalizer: actors of any level can now create a reel with less effort that looks and feels exactly like what celebrities are creating.
I can't stress enough that as the industry evolves, it is imperative for actors to adapt to these changes in order to stay ahead of their competition.
Next time you submit your reel for a project, ask yourself if it includes production-relevant material and if it truly features you at your absolute best. Doing so will amplify your ability to supercharge your audition rate, book more roles, and launch your career.
Sign up here to get Pearlman's free acting and career Tips delivered to your inbox, and email info@JosephPearlman.com to create a celebrity-level reel or schedule an audit.