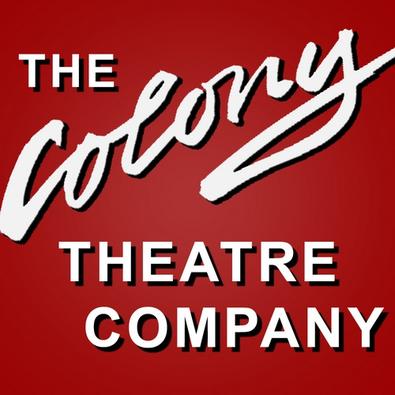 Burbank's Colony Theatre has launched an "all hands on deck" fundraising campaign in an effort to stave off bankruptcy.
The 270-seat theater needs to raise $49,000 in the next 10 days or it could be forced to postpone its upcoming production of "The Morini Strad," starring Mariette Hartley, which is now in rehearsal and set to open Nov. 17.
Artistic Director Barbara Beckley said the short-term infusion of cash will buy the theater time to bring in the money needed to secure its future. "There has been such a tremendous outpouring of, for the most part, moral support," she told Backstage. "People are just flooding us with phone calls and e-mails. It has been just so incredibly heartening."
Some pledges and donations have trickled in, too, she added. Beckley now has "a degree of confidence, or at least hope, that this is going to work." After the $49,000 is secured, the Colony will turn its attention to raising another $500,000 in donations and pledges by the year's end.
The theater's bleak financial picture comes as it has been enjoying a highly successful time creatively. This year the theater received nine Ovation Award nominations, including one for Best Season. It had a 90 percent subscriber renewal rate, but Beckley said that the 10 percent attrition was bleeding their finances. "What we didn't get was new subscribers to replace that 10 percent attrition," she said.
Beckley singled out one reason for the Colony's financial struggle.
"The economy, the economy, the economy," she said. "That is absolutely the primary thing. From 2008 on, we kept hoping it would turn around, but we became more and more dependent on single tickets and that also dropped dramatically."
Beckley continued, "In the past, we've just done a standard annual [fundraising] campaign—just what every non-profit, performing arts institution does. This is a big deal. This one is make or break. It is entirely different from everything we've done before. Now is the time to step up in a big way."
Trent Steelman, the Colony's executive director, said he hoped going public with the theater's desperate financial situation would spur donations.
"We're now publicly saying we're struggling a bit—well, significantly—and people didn't know that. This really does put the spotlight on the fact that it is a serious matter."
Steelman and Beckley have delayed drawing their salaries in an effort to keep the theater operating, but there are limits to the cost cutting. The theater, which casts all its productions, employs Equity actors, so there's been no delay in the performers getting paid.
Moreover, Steelman said the Colony hoped to avoid having to delay paying its creditors.
"We don't want to postpone payment by going into bankruptcy," he said. "We will happily take any contribution to help. Any amount, no matter how small or how large, is going to be helpful."