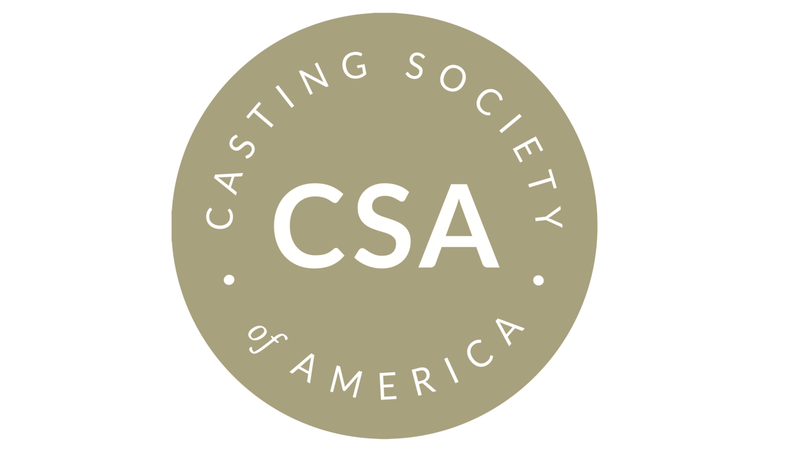 Casting Society of America, along with the CSA Black, Indigenous, and People of Color Alliance will be launching a new panel series called Closer to Equity, which will kick off virtually on Thursday, Oct. 15 at 3 p.m. ET/12 p.m. PT. Thursday's event will focus on BIPOC casting professionals and those in CSA as well as those who are not members of the organization are encouraged to attend.
Educational and racial equity strategist Dr. Darnisa Amante-Jackson will moderate the panel, which features casting directors like Kim Coleman ("Dear White People"), Angelique Midthunder ("Georgia O'Keeffe"), associates like Xavier Rubiano ("Dear Evan Hansen"), and executives like Kim Williams, who is the Vice President, Casting at Fox 21 Television Studios, among others.
The first conversation aims to create a space for those working in casting to have "the difficult conversations around diversity, belonging, equity, and inclusion, and move towards healing and change."
"Diversity and inclusion in casting is about bringing something unique to the table that no one else can. Each unique perspective can only build a better, stronger, and more unified casting community," casting associate Margie Vargas ("Blindspotting"), who will take part in the panel, said in a press release from CSA.
This is the latest work in the diversity and inclusion space from CSA, which, under now president Russell Boast, has held diversity and inclusion workshops, town halls, and open casting calls for actors.
"As people of color ourselves, BIPOC casting directors have an intimate understanding of the complexities of different cultures as well as an ingrained obligation to represent them with integrity," says Midthunder. "We are the bridge between producers and the BIPOC acting community."

Closer To Equity: Spotlight on BIPOC Casting Professionals will stream on Thursday, Oct. 15 at 3 p.m. ET/12 p.m. PT. For more information and to register for the panel, you can email BIPOCAlliance@CastingSociety.com.