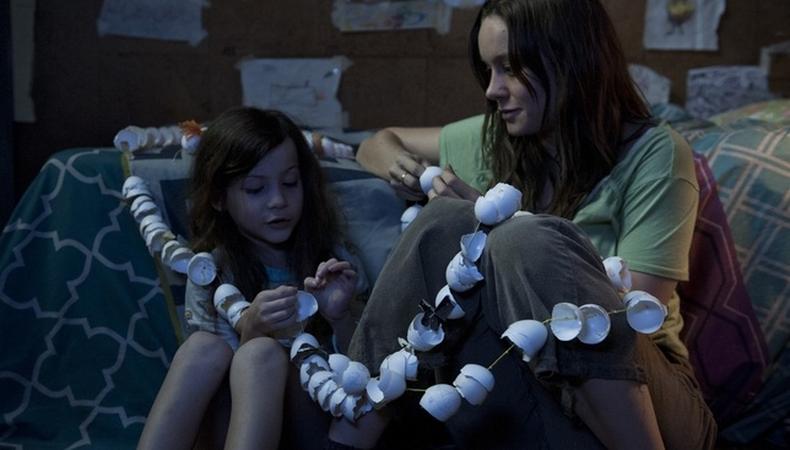 Robin D. Cook, a CSA member since 2007, has cast everything from awards season frontrunner "Room," to the hit sci-fi series "The Strain." Here, she discusses the most common mistake she sees in the room, and what film she wishes she cast!
Recent and upcoming credits: "Room," "Crimson Peak," "Miss Sloane," "11.22.63" "The Strain" Season 3, "Expanse" Season 2, "Incorporated"
What do you do when you're not working?
I have two young children and two stepchildren. That usually takes up most of my time. Any spare time after that, I try to spend with my husband. We love to travel and see as many films as we can.
How do you choose your projects?
Most of the projects that I am offered are with American casting directors or American producers I have worked with in the past.
Before actual auditions, how does the casting process begin?
We make lists, check avails, and meet with the creative forces behind the project.
What is the most common audition room mistake you see?
Not being prepared and not doing your homework. Know the material and the style of show for which you are auditioning.
What do you want every actor walking into your room to know?
That we want you to get the part. We are nervous for the actor and want every actor to get be great! Remember without a cast, we don't have a job.
What makes for a successful audition tape?
Good lighting and sound, and remember to do a close up. I am not a fan of edited movies for auditions.
What projects do you wish you'd worked on?
So many I don't know where to start. I would say films like "Straight Outta Compton" because of all the new talent that was discovered.
In addition to open calls, where do you find new talent?
Theater and just trying out new actors who are suggested.
What is the best way for actors to impress you enough that you'll bring them in for another project?
Be off-book and make it simple. Remember that it's your 10 minutes to shine, so go for it!
How important is training versus experience to you?
Very important.
What makes a casting session successful?
When my producers acknowledge what great talent we have here.
What advice would you give to someone who is looking to go into casting as a career?
You have to love it and love actors. Oh, and be prepared to work long hours. You have to love this business because it's all consuming, but in a good way.
Inspired by this post? Check out our audition listings!