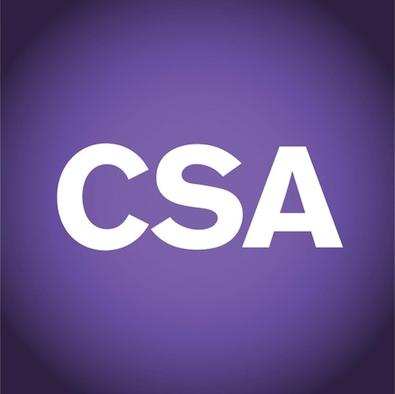 Todd Thaler has worked on everything from "Billy Madison" to "Little Children." He tells Backstage what draws him to a project, what actors should know walking into his room, and why being apologetic can be a drawback.
Upcoming credits: "Good Bones"; "Audition"; and "Heartlock" are all independent feature films looking for distribution and release in 2016. I'm currently working with writer-director Stacy Cochran on her newest feature, "A+," scheduled to begin production this spring.
What do you do when you're not working?
I am an adjunct professor at NYU/Tisch, where I teach a course called Casting & Auditioning, and at Brooklyn College, where I teach a course called The Business of Acting. I also teach acting for the camera at Atlantic Acting School and Stella Adler Studio of Acting.
How do you choose your projects?
I am material driven. For me to be the champion of a project, I must feel passionately about it.
Before actual auditions, how does the casting process begin?
I read the script and make a list of all speaking roles. I do a synopsis of the script and character breakdown for all speaking roles.
What is the most common audition room mistake you see?
Actors often enter apologetically, as if they are sorry for taking up my time.
What do you want every actor walking into your room to know?
There is no play, movie, commercial, or television show without them. We need them. They are an essential element of the process.
What makes for a successful audition tape?
Good lighting. Good sound. Working in a medium close-up and close-up shots. It is hard to see subtle facial expressions when working in full-body shots.
What projects do you wish you'd worked on?
I wish I'd worked on more multi-ethnic projects for directors like John Singleton, Spike Lee, Antoine Fuqua, Ava DuVernay, Forest Whitaker, etc.
In addition to open calls, where do you find new talent?
I attended annual BFA/MFA showcases.
What is the best way for actors to impress you enough that you'll bring them in for another project?
Doing good work. Self-confidence.
How important is training versus experience to you?
Training is of paramount importance to me.
What makes a casting session successful?
When the director likes all of my ideas!
What advice would you give to someone who is looking to go into casting as a career?
See as much Broadway, Off-Broadway, and Off-Off-Broadway theater, television, and movies as possible. Familiarize yourself with working actors. Attend workshops, showcases, readings, poetry slams, comedy clubs, improv groups, open-mic nights, anywhere you might see new talent!
Inspired by this post? Check out our audition listings!