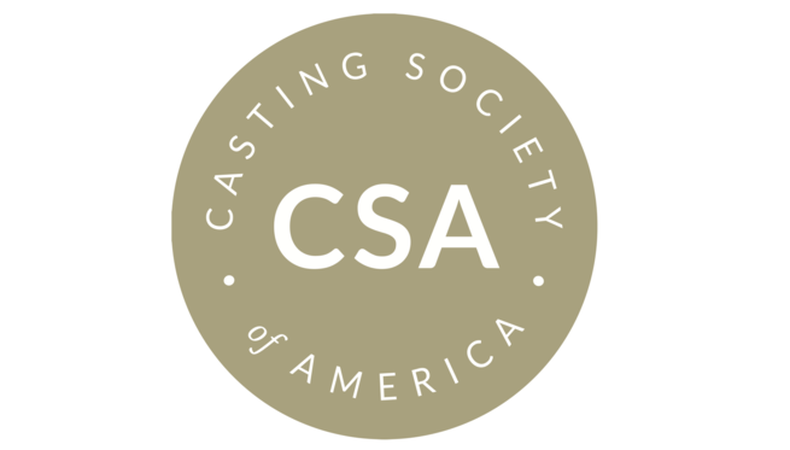 Diversity has dominated the Hollywood conversation in recent years, between #OscarsSoWhite, backlash against whitewashed casting choices, and an Emmy Awards full of firsts in 2017. Small changes have been made, but Casting Society of America is taking steps to institute real change in on-screen representation. On Sunday, Oct. 22, CSA held an international open casting call for trans actors, and it was just the first step in a long process to fight the bias marginalized communities face in the industry.
Russell Boast, the CSA Vice President who has been leading the organization's diversity initiatives saw an opportunity to make a change from within after he had his own experience on the job. While working on a show, he was tasked with finding a trans actor for a role. Instead of finding an actor, he found a community of talented trans performers without agency representation and access to the resources actors use to familiarize themselves with the audition process. "I saw the raw talent there, and I also saw a whole bunch of stuff that was, in a way, our fault," Boast told Backstage. "There aren't enough roles written for these actors. I realized there's something we can do to change the conversation slightly."
What he did was start a whole process of diversity initiatives that have grown to the level of holding open calls like the one held in October. That way, CDs can see firsthand what talent is available to them. "We have an intimate relationship with our creators, showrunners, and directors. We are the ones who are in the room when a lot of conversations are being had about directions in terms of casting," he says. "Having that experience in the room, and then having the ability to say, "'Why don't we make this role diverse in some way?'"
Forty-five CSA members took part in the open call, which happened in Los Angeles, New York City, London, Barcelona, and seven more cities in four countries. "That already will be changing the conversation in their rooms this week. It will be changing the way they think about options in terms of what direction we can go with a particular role," Boast said.
READ: 1 Viable Resource for NYC's Women + Trans Theatermakers
Bigger picture, Boast took a look at the unconscious bias levels in the industry and saw an opportunity to make casting directors authorities in the discussion about diversity. He wanted to debunk the myth that it is hard to find someone to fill a role while also working to support and develop the next generation of actors from underrepresented communities. "So often we hear that it was hard to find that diverse role, but I think it's because we try to start in the middle, we try and just find a trans actor," he says. "We're not planning how we're going to get involved in the training of these actors so that in five or 10 years we have well-known names who are wheelchair users. And not three, but 20, 30, even 40. Then we can go to the writers and the studios knowing that they can write to these actors because we've got them in droves."
Part of that plan started with a town hall for trans actors a year and a half ago. As a follow up to the town hall, CSA offered monologue, skills, and prep working sessions with them to offer face time with CDs. The final step in fostering these communities is an open call to its members. This process with trans actors was the first in a series CSA will be holding going forward.
At the end of the day, 500 actors had auditioned for 45 casting directors around the world. Boast wanted to give the actors visibility, but also wanted to get a sense of who is out there, and what skill levels he was working with. He, along with the other CDs involved, was surprised at the level of talent that came through. "I didn't expect there to be the amount of straight-to-producer actors we discovered that nobody has known until this call," he said. "These are performers without agents who are movie stars already."
The hope is that these measures, in addition to other diversity initiatives CSA is working on can create change quickly. "Audiences are responding to shows that are diverse and accurately represent the real world, not these fictitious made up worlds. People can't get enough of these shows because they see themselves," says Boast. "We need to be doing that more in the business. We work in an incredibly powerful medium, and we can send messages to kids that they're okay, that they all belong in this world."
CSA is wasting no time moving forward with more. Next up? A disability open call in the U.S. and Canada set for January.
Get all of your acting questions answered by peers and experts on the Backstage Community forums!