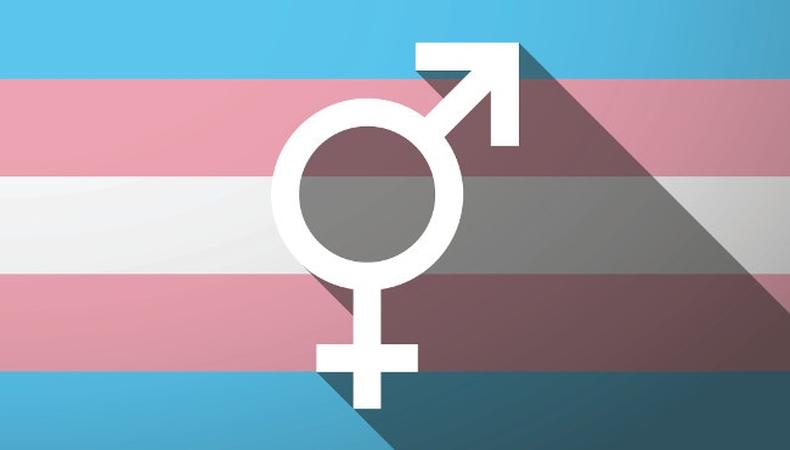 The Casting Society of America is set to host a panel discussion on the business of acting for trans actors on June 7. The event, held by CSA's New York Diversity and Inclusion Committee, will take place at the Actors' Equity Building (165 W. 46th St.) in the Equity Council Room.
The session is intended for "union and nonunion artists who are professional and professionally trained actors and those actively pursuing professional careers as performers," according to a press release. Specifically, actors who are transgender, nonbinary, gender nonconforming, genderqueer, or gender questioning are encouraged to attend.
According to that same release, this event "will be followed by a series of free workshops, after which participating actors will receive video footage for their audition reel." Discussion will dive into subjects relating to actors, including headshots, résumés, audition repertoire, self-advocacy, marketing, audition attire, self-submission for auditions, self-taping, how to find auditions, and more—all as they pertain specifically to trans performers.
For those who are unable to attend, the panel will also be livestreamed through CSA's Facebook page. Comments and questions will also be accepted in real time via Twitter at the handle @CSAcasting.
This presentation is just the latest in CSA's Commitment to Diversity and Inclusion in Casting Initiative, a series of organized events, workshops, and conversations "designed to effect concrete change in how actors in historically underrepresented communities are afforded access to job opportunities."
The panel is very much in keeping with CSA's overall mission statement, which establishes the organization as committed to increasing access to casting opportunities for actors who have been historically overlooked in the entertainment industry. In working with its creative and producing teams, CSA champions its core values of diversity and inclusion by engaging in thoughtful and informed discussions and by introducing and advocating for qualified actors. CSA and its individual members are committed to doing their part to expand perceptions and to create a rich fabric of representation in storytelling across all media that reflects today's society.
In addition to its Commitment to Diversity and Inclusion in Casting Initiative, CSA has created Casting Society Cares. The charitable division of the organization partners with a variety of philanthropic groups to provide CSA members with opportunities to give back and raise awareness while supporting local communities. Its current efforts include food drives and fundraisers for the Los Angeles Regional Food Bank, and Stockings With Care, a nonprofit organization founded by a CSA member in 1992, which is dedicated to ensuring that New York–area families have what they need to give their children the perfect Christmas.
Space for CSA's Business of Acting Panel for Trans Actors is limited; those who wish to attend should RSVP to CSAdiversityNY@gmail.com with their name, affiliation (CSA member or actor), and contact information.
Check out Backstage's New York City audition listings!