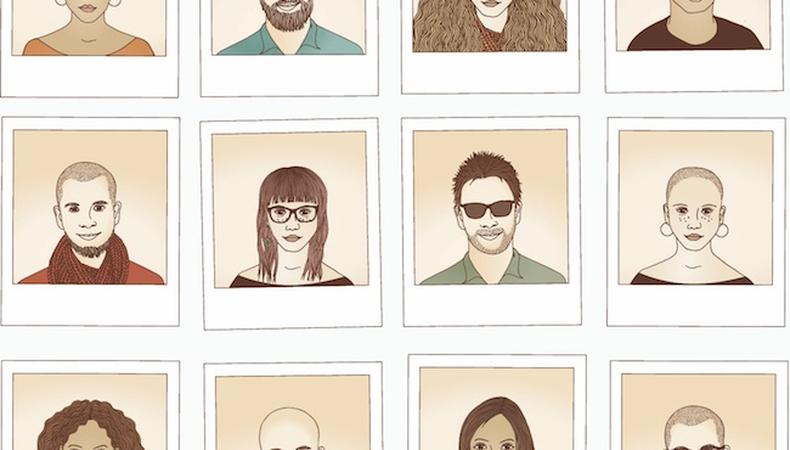 When CSA says it's committed to working toward increasing diversity and inclusivity in Hollywood, it puts actions behind its words. The organization hosted its second diversity open call Jan. 7 for performers with disabilities across the U.S. and Canada.
The same day Sterling K. Brown, Aziz Ansari, and Oprah Winfrey became Golden Globes "firsts" when they took home trophies at the 75th annual ceremony, casting directors were spending their day educating themselves about another underrepresented community in the industry. They opened their audition rooms for union and nonunion talent to perform a two-page prepared scene of their choice. The call is part of a larger effort by CSA's Inclusion and Diversity initiative, run by vice president Russell Boast, to familiarize CDs with undiscovered performers who might not have had an opportunity to audition for CSA members before.
The call was held in New York City, Los Angeles, Chicago, Atlanta, and additional cities in Virginia, Oregon, New Mexico, Ohio, and more. All locations had sign language interpreters on site and organizations like RespectAbility, SAG-AFTRA EEO & Diversity Department, and Deaf West Theatre were on hand to assist and ensure CSA could provide accessible audition spaces for the performers.
This call comes after the organization held the first-of-its-kind trans open call in October, and served as the third step in the process after Boast held a town hall and workshopped with disabled performers, many of whom showed up for auditions on Jan. 7.
These auditions aren't the only way CSA is working to ensure members of this community have the opportunity to appear in film, television, and stage projects. "We're creating an A–Z guide that's like a handbook, that will give the specifics on hiring these diverse communities," Boast told Backstage in October. "It will cover everything from an inclusive breakdown and hiring tips and practices to calling your AD or line producer and saying this is how you need to be ready on the day."
CSA is also working on a training session based on the model of mandatory biannual sexual harassment training. Members of the industry, from production assistants to directors, will be given information that educates filmmakers on diversity and inclusion, and handling unconscious bias, as well as training to put these concepts into practice on their projects. Boast wants the CSA to continue to lead the charge in this effort, but hopes those who are initiating changes will go beyond casting professionals. "The CSA is really working hard to look at the diversity issue from the ground all the way to the top," he said.
After the success of the trans open call in October, Boast is confident changes can begin after just one day of learning about the breadth of talent available from across the world. The idea for the disability open call is to again serve as a catalyst for changes, both immediate and longer term, an effort shared by the casting community as they look forward to what's next for the initiative.
Looking to get cast? Apply to casting calls on Backstage.