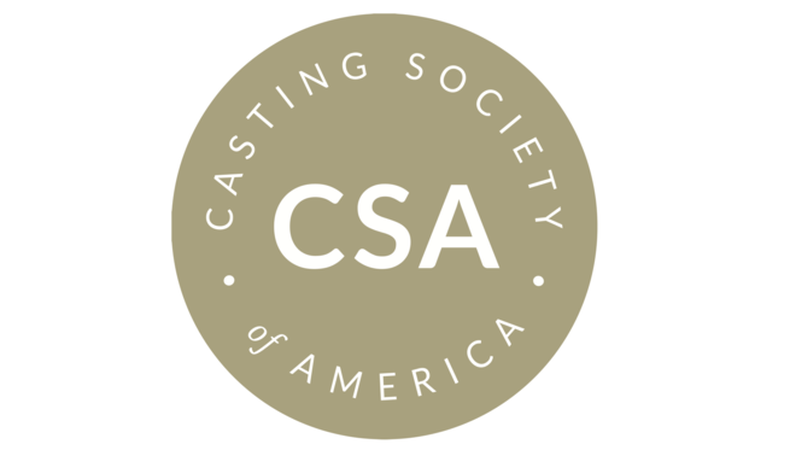 The Casting Society of America has been an institution in casting since their beginnings in 1982, but with Matthew Lessall as the organisation's President, it has grown into more of a culture of 'doers' rather than 'talkers.' They have important initiatives in casting recognition, actor support and opportunity, diversity, and inclusivity along with charitable work. The London chapter for U.K. and European members could mean a lot for the way casting directors work, work together, and ultimately have an impact on casting on an international scale. Backstage spoke with Lessall and Nancy Bishop, London's interim Board chair, to find out more.
Why has the CSA decided to base their European operation in London, and why now?
Matthew Lessall: We have the highest concentration of international members here in London. It's good to service members like those who want to organise events, have support, and get help in a timely manner. The idea for the chapter came about with Lora Kennedy, who is head of casting at Warner Bros. She emailed me a year and a half ago saying that she was talking to many casting directors in London and felt that there was a need for us to become a presence here. I had already thought about this, and with Lora supporting us and knowing there were interested casting directors here, it made it easier for me to start figuring out how to make it happen.
Nancy Bishop: And of course, it is a world hub for theatre, film, and fantastic actors—some of the best actors in the world are here. We're casting here all the time.
What are CSA's plans for the European chapter?
ML: We have four or five different things that we're trying to initiate gradually into the new chapter. The idea with the new chapter is that we could introduce the agenda for CSA and hope that over time it would be able to mirror what New York City and Los Angeles are doing. The major things we focus on are diversity and inclusive initiatives which feature educational panels for marginalised groups. The reason these programmes happen is because we believe that if we give a voice to these groups, it then filters down throughout producers, directors, and writers. That's how you effect change—you've got to get it into the system and get it into people's minds. They have to see that people care and that there are choices.
NB: This is important for CDs too as it reflects the trend in the desire for authenticity in casting when you can get it.
READ: CSA Launches London Branch as European HQ

What other things does CSA hope to bring to London?
ML: We have festivals and panels around the world, and hope to bring more of them to this chapter. It's all part of trying to be in as many places as we can to continue the discussion of casting. We also have a training and education programme that we've been developing over the last five years. It's to allow people who want to get into the business to learn how to do it. The programme is certified so these assistants can be a little ahead of the crowd. There are over 80 hours of material and we are looking at our own community of CDs to teach the upcoming assistants. The studios that are interested like the diversity aspect of this. A lot of studios have programmes for writers and directors but don't have a way to reach out to communities to give people a chance in casting and this is another way to do that. Again, the business of what we do has changed so much over time, so we're going to try and impart that into the course too.
Another important initiative is one that our VP, Russell Boast, has introduced. Russell and several members of CSA have created a handbook to help studios navigate how to cast handicapable actors—from the breakdown to bringing them into an accessible room, through to bringing them on set. Things like this make actors' lives easier but also gives us opportunities to cast more diversely.
NB: Meals for Monologues is another programme we have that allows us to do work with charity. The form that has taken in L.A. is that actors bring food for a food bank, and in exchange, they can perform a monologue in front of CSA members. We hope to introduce something like that here in London.
ML: That's part of Casting Society Cares which is our charitable arm. Again, it's another way for actors to be seen, an opportunity to demystify the process whilst doing something good. Actors just want access, they want to know that there's some sort of opportunity for them, so the more that we can do in that area and show that we're supportive is part of what we're supposed to be doing. It feels right.
Get all of your acting questions answered by peers and experts on the Backstage Community forums!