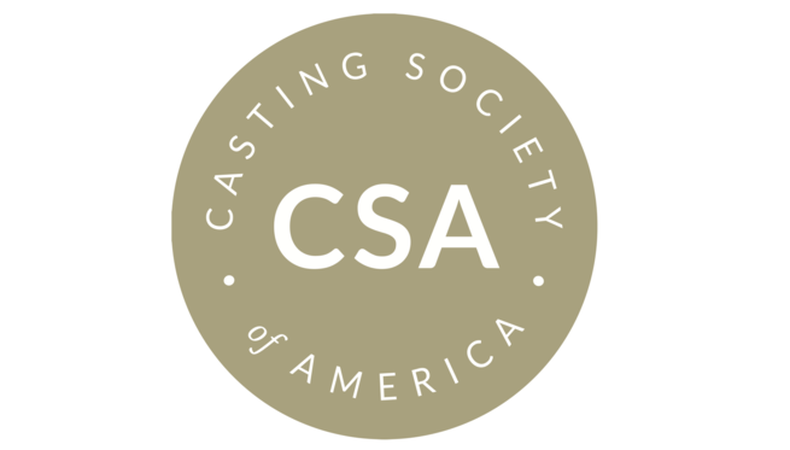 Last week, Backstage published an interview with CSA president Matthew Lessall and interim chair of the CSA London board Nancy Bishop. In part two of their interview, they discussed differences and similarities between U.S. and U.K. casting, the benefits of being a CSA member, diversity in casting, and how CSA London can expand networks for both CDs and actors.
Do you see differences between CDs and the industry in Europe vs. the U.S.?
Matthew Lessall: I'm told there are many differences, beginning with the number of actors, there are so many more in the U.S. The U.K. and European CDs say they have more time to give to actors in the room. I also think CDs in London have the opportunity to pare down their options. When you have five producers who you're working with and they all want to see options, you feel a lot of pressure to bring in everybody. There's also a difference between actors in London, L.A. and even New York City. The pools and production demand can differ, too. If you're doing a European film, the sensibility is different, the time is different, the directors' demand from the actors is different.
Nancy Bishop: I think the differences come in the styles of the films that are made. We have quite a few films that come through the European Film Academy and BAFTA where you're more likely to get a director who wants to street cast. European productions are more likely to have funding from their countries' film commission, too. In America, 'aspirational casting' is more prevalent. Here, they want people who look like real people but if you're casting in the U.S., especially for TV, they're more likely to want people that everyone wants to aspire to look like or be.
ML: Money is really important, as is the economic situations in the country. Part of CSA dealing internationally is having to be sensitive to all our members' needs. There are different casting issues in every country so now we can reach out to each other and solve some of these. Just knowing there's support and community really helps the CDs.
READ: CSA President Matthew Lessall has Big Plans for the New London Chapter
The trend of authenticity, diversity and inclusive casting is a large part of the conversation today. Do you see that there is talent in the underrepresented groups?
ML: The talent is there, you just have to find it, and this is part of CSA's expansion. Because we're networked around the world now, when a CD needs to find, for example, a trans actor, we can put word out to our international network internally and get someone on tape who isn't local.
It's also partly the job of the CD to ask filmmakers to think about this type of person, instead of one we are used to seeing. Especially when it's not historical, it's important to think about inclusive casting. We must reflect our society and I think that's what will attract audiences. It's a positive step forward for youth to see images of themselves and feel like they're not marginalised.
As CSA membership grows and becomes an international community, will this open more doors for local actors to work outside of their usual network?
ML: The interconnected way we're working has the potential for exposure. I think actors need to be aware that because everything's on tape, you are competing globally with everybody, and establishing the London chapter helps to get that message across. It also means that Nancy can be here and say, I just saw an amazing actor in a play in London and immediately the whole network knows about them. It's all these little things that can make an actor a part of a conversation.
Does the CSA help raise the profile of a CD?
ML: Yes. They are listed on our website and on IMDbPro as a CSA member. The actors are supposed to be in the spotlight, but at the same time, we're here to promote the CD and their business. We are here to make sure we are heard. That also leads to campaigning for an Oscar. We're very happy that the Television Academy gives us several awards, and we're honoured that BAFTA gave Nina Gold a special recognition award. Now it's time for BAFTA to give a casting award. We're working really hard for the other organisations to recognise the craft too. If they're recognising hair and makeup, costume, locations, and all these different areas, it seems to me though it's time to recognise the craft of casting. It's not that hard of a leap.
NB: We already have the Artios Awards in L.A. and NYC and are starting an Artios awards here in London next year. It will be geared toward the European and U.K. market and will have different awards than are given in the U.S. With that, one of our goals here is growing membership. We actually don't have any theater CDs from here in CSA yet and we'd really like to. The greatest theater in the world is here.
Get all of your acting questions answered by peers and experts on the Backstage Community forums!