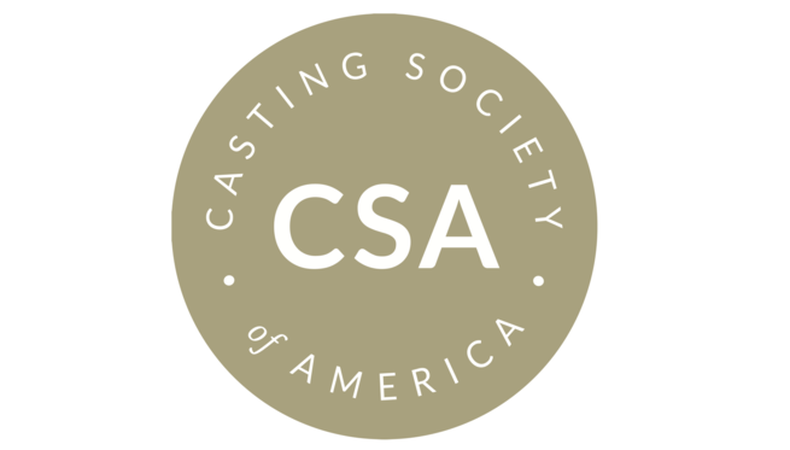 Casting Society of America has taken action as actors continue to speak out about sexual assault and mistreatment by Harvey Weinstein.
After a New York Times article and subsequent New Yorker article were published in the last week and a half, actors have continuously come forward with stories of misconduct involving the producer, including Ashley Judd, Eva Green, Minka Kelly, Rose McGowan, Kate Beckinsale, and dozens more.
CSA sent a memo to their membership in acknowledgment of the issues these actors have faced in the industry, and to remind them to follow safe and ethical practices while casting. During a time when the actors they have cast are speaking up, the organization also encourages members to report inappropriate behavior or abuse they see.
The memo reads:
The Casting Society of America publicly reiterates its condemnation of harassment in all forms. The silence surrounding unreported sexual attacks, abuse, and harassment have contributed to a culture where such behavior can continue, and the time for silence is over. To the actors who have spoken out: We hear you, we believe you, and we applaud your courage. No actor, no matter their gender, should ever feel compromised or in danger while auditioning or meeting any industry professional! To our members who witness any abuses: If you see something, say something.
Now is the time to support the victims by letting them know they have an organization they can turn to for continued support.
The actor/casting director relationship is incredibly unique and vital to the success of every project. What happens in the audition room can be intense and emotional, rendering actors vulnerable. Casting directors take the responsibility of maintaining this delicate relationship very seriously and are dedicated to protecting every artist they have the privilege of working with.
We have reached a turning point in this industry, and members of the Casting Society of America are called upon to lead effective and meaningful change in this arena. Now, more than ever, we are here to maintain and ensure the highest ethical standards when casting.
In light of the accusations, Backstage has assembled a list of resources for those who have experienced harassment in the industry, which you can find here.
Get all of your acting questions answered by peers and experts on the Backstage Community forums!