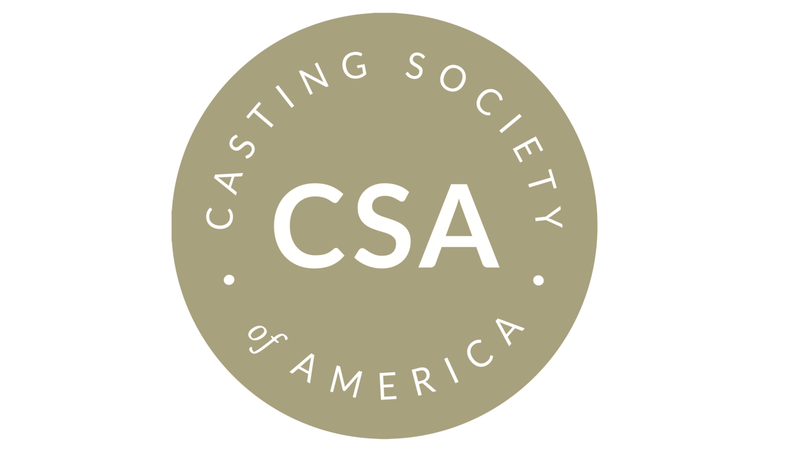 Casting Society of America will continue its Commitment to Equity in Entertainment in Casting initiative with two events for military veteran actors. Following a town hall last month with the same focus, an actor training session, Business of the Business, and an online open call will take place on Oct. 24 and 25 respectively.
In the actor training, actors can learn the basics for starting out as a performer and what to expect from auditions, as well as be prepared for the following day's open call. The training will cover everything from what casting directors do to headshots and résumés and audition dos and don'ts.
The following day will be daylong opportunities for military veteran actors to audition for CSA casting directors, associates, and assistants across the U.S. and beyond. Both events are for union and nonunion professionally trained performers as well as those in the early stages of pursuing a career in acting.
"The military veterans initiative continues our commitment to connect our casting director members with underrepresented artists, including NAIA (Native American and Indigenous Actors), trans and non-binary actors, performers with disabilities, seniors, and MENASA (Middle Eastern, North African, and South Asian) actors. These important events help casting directors to discover new talent and to better cast authentically with the ultimate goal of creating lasting change throughout the industry," CSA president Russell Boast said in a press release.
Per the release, actors who identify as military veterans and casting professionals from assistant to director, as well as talent agents and managers are encouraged to attend.

To register for the training event, click here. To reserve an open call audition time, click here. For questions and additional information, you can send a note to [email protected].