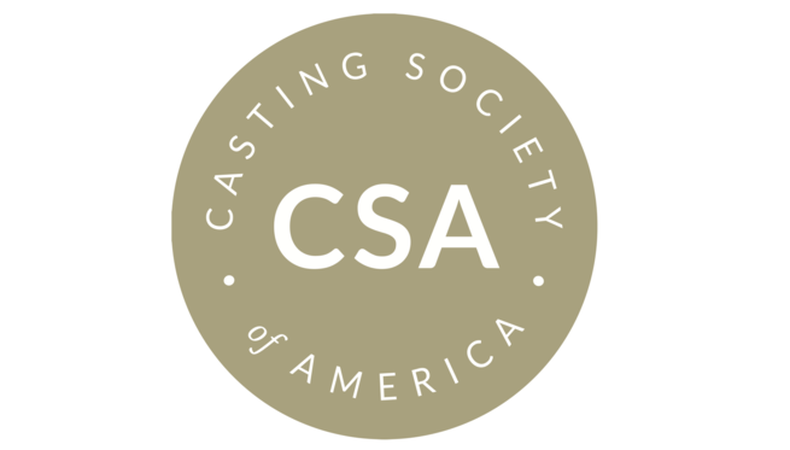 The CSA, in an initiative led by Vice President Russell Boast, is making its next big move in Hollywood's inclusion efforts and kicking 2018 off with a second diversity open call, this time for actors with disabilities.
On Sunday, Jan. 7, 2018, CSA members in cities across the U.S. will hold open auditions for both union and nonunion performers to get face time with actors who might not be on their radar. Casting directors in Los Angeles, New York City, Atlanta, Georgia, Chicago, Illinois and more cities are seeking professionally trained talent looking to have a career in the performing arts.
Auditions will consist of reading a prepared two-page scene of the actor's choice and the opportunity to work with the CDs who would like to expand their network of underrepresented and undiscovered actors while understanding the community.
This call comes after a successful international open call for trans actors earlier this fall and is yet another move from the casting community to lead the charge to increase representation in Hollywood projects.
Boast has already held a town hall for performers with disabilities, as he did with the trans community, to offer conversations between CSA and the community in a low-stress, non-audition environment. These efforts directly affect how he does his job. "I did a small indie film just after I did the performers with disabilities town hall meeting and then I sat down with the creators [of the film] and said, 'What I'd like to do is use performers from the trans community and with disabilities, but in roles that are not written specifically to their diversity,' " Boast told Backstage. "I think the more we can do that, the better."
On the CSA side, Boast has developed inclusion and diversity training that is able to be used in filmmaking communities outside casting—writers, creators, studios, production assistants—to help move away from the unconscious bias in the industry. They're also creating a handbook to act as a guide for filmmakers on how to hire and create an accessible set and workplace for the members of these communities.
While all these actions are in place to implement change over time in the industry, Jan. 7 will be a day where dozens of CDs have the opportunity to expand their talent bases and find potential actors who can even be used in immediately upcoming projects.
You can learn more, find out times and locations, and find out how to sign up for a spot in your city right here!
Get all of your acting questions answered by peers and experts on the Backstage Community forums!