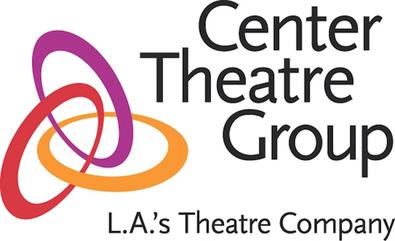 Center Theatre Group is partnering with HUMANITAS to offer Los Angeles–based playwrights a safe space to create their next work as a part of the PLAY LA Workshop.
From Jan. 15 through Feb. 29, writers can apply for a $1,500 stipend and—more importantly—for access to theater, film, and television professionals through their creative process. Running April through December 2016, the writers will meet once every three to four weeks for 12 three-hour working sessions, all of which are mandatory.
"The focus of the PLAY LA Workshop will be to develop new plays from the ground up," said award-winning playwright and screenwriter Shem Bitterman, who will oversee the program. "On given nights guests ranging from show runners to literary managers to studio execs will be invited to discuss the plays in progress or aspects of craft. Also, we will draw on the greater theatre community, collaborating with companies like The Road Theatre and The Skylight Theatre to host readings-in-progress of the plays being developed."
The workshop, entering its second addition, will culminate in a performance of one play at the Kirk Douglas Theatre as a part of PLAY LA's Winter 2017 celebration of new theater.
To apply, candidates must submit their résumé and two 10-page samples from two different productions by the Feb. 29 deadline.
For more info, visit centertheatregroup.org.
Inspired by this post? Check out our theater audition listings!