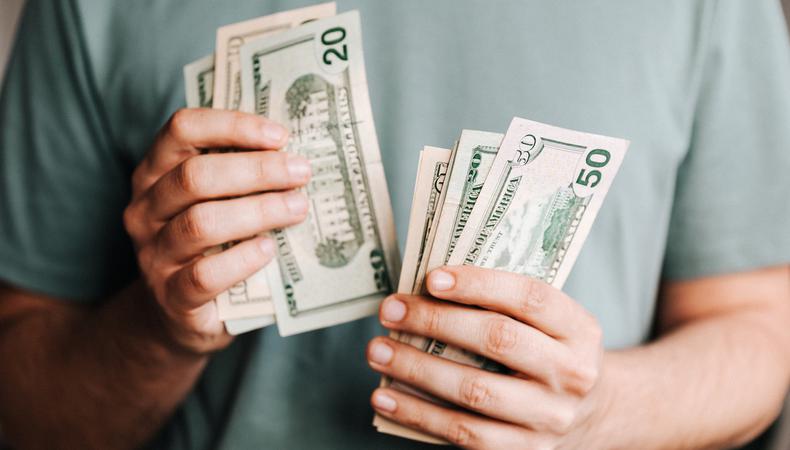 According to the new Cultural Solidarity Coalition, 62% of arts and culture workers are currently unemployed, and among BIPOC artists, that number is a whooping 69%. That is why the Coalition has launched the Cultural Solidarity Fund, which will give $500 grants to New York City artists and cultural workers. The grant applications will be open from Feb. 26 at 9 a.m. to March 5 at 9 p.m.
Awards priority will be given to BIPOC, immigrant, undocumented, and disabled/deaf individuals. According to the Coalition, artists lost an average of $22,000 in 2020. Applications will be available here.
The Cultural Solidarity Fund was launched with a challenge grant of $25,000 from the Indie Theater Fund, which supplies grants and training opportunities for Off-Off Broadway theaters and artists. Donations from other local institutions have raised the granting pool to more than $117,000 as of presstime. The Cultural Solidarity Fund will be taking donations through the first half of 2021, and the money will then be regranted to individual artists.
"The Indie Theater Fund is thrilled to partner with the larger cultural community to create and operate the Cultural Solidarity Fund. Artists have been living on the edge since way before this pandemic," said Randi Berry, executive director of the Indie Theater Fund, in a statement. "The global majority, immigrant and disabled artists have been excluded from support year after year, decade after decade. As a community we must join together to create a more fair and equitable environment for workers to thrive. This show of solidarity from cultural institutions, led by the incomparable LEIMAY, a small, indie arts organization, even under the most difficult circumstances, is a beautiful example of the world I want to live in."
The Cultural Solidarity Coalition is a partnership organized by LEIMAY and includes the Indie Theater Fund, Bronx Arts Ensemble, Caribbean Cultural Center African Diaspora Institute, Dancewave, Dance Parade, Elevator Repair Service Theater, El Museo del Barrio, HERE, Hi-ARTS, José Limón Dance Foundation, Mark Morris Dance Group, New Yorkers for Culture & Arts, the Bushwick Starr, Performance Space New York, and Theatre for a New Audience.
"As a small community-based artist-run organization, LEIMAY has spent the past two decades learning about the power of community and witnessing resilience through resource sharing. Spearheading this Cultural Solidarity Fund is both an act of action in solidarity with artists and cultural workers, and an opportunity to inspire coalition-building among art and cultural organizations of different sizes and structures," said Ximena Garnica, LEIMAY's artistic co-director in a statement.