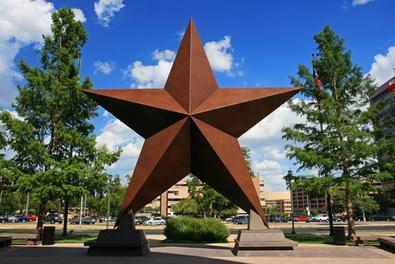 If you're living in Austin or thinking about moving there, check out these five casting notices!
"American Crime"
The ABC series shoots in Austin with Oscar-winning writer and executive producer John Ridley ("12 Years a Slave") at its helm. Starring Timothy Hutton and Felicity Huffman, the show centers on the lives of participants in a racially charged murder investigation and trial.
"Booty Call of Cthulhu"
Ronin Creative Media, an Austin-based production house, is currently casting this independent short film, in which followers of the legendary creature introduced by H.P. Lovecraft attempt to summon the ancient monster but end up facing his wrath instead.
"From Underneath"
Casting a young lead for this Hitchcock-inspired independent horror film about a young boy reeling from the loss of his family.
"Green Skies"
A new short film from award-winning young filmmakers Jared Smith and Spencer Mathesen seeks actors for this turbulent love story between two very dysfunctional people. "V O R T E X," the work of the indie filmmakers from Central Texas, was an official selection at the UIL Young Filmmakers Festival, where it was awarded the title of State Champion in the narrative category.
"Iris"
Auditions are being held for supporting roles in an independent short film slated to shoot in Austin this fall. The piece is a surrealist adventure involving a father who visits an art gallery attempting to buy his daughter a gift and gets caught between the worlds of art and reality.
Inspired by this post? Check out our audition listings!