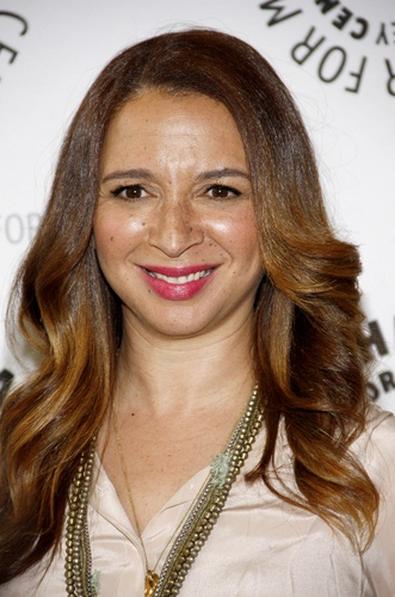 How do you celebrate the big 4–0? How about with the opening of a brand new state-of-the art teaching facility? That's exactly what L.A.'s iconic Groundlings Theatre and School is doing this weekend with an official ribbon cutting ceremony this Saturday, Jan. 30. We wish we looked this good at 40!
Located right across the street from the theater, the Groundlings School is the new home of the company's renowned training program that's molded hundreds of entertainers into the industry's top comedic heavy-hitters.
Funny and famed alums Maya Rudolph, Taran Killam, Laraine Newman, and Jim Rash will be on hand for Saturday's celebration that will also include improv performances and workshops from current Groundlings students and alum alike. Rudolph and Killam are also scheduled to perform at that evening's 8:30 p.m. show under Rash's direction.
The Groundlings School is located at 7280 Melrose Ave. in West Hollywood, California. The ribbon cutting ceremony, which will offer beverages courtesy of Ninkasi Beer and tasty bites from food trucks parked outside the theater, will run from 10:30 a.m. to 11:30 p.m. For more information, visit groundlings.com.
ed by this post? Check out our Los Angeles audition listings!