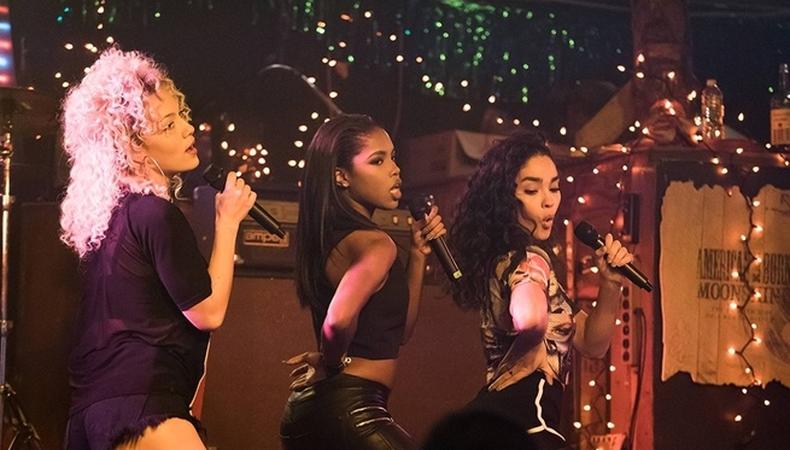 Atlanta actors, listen up! Stay in the loop about what's currently filming in your fair city (and projects, big and small, seeking talent) with our weekly roundup.
Fall is here, but Atlanta brings the heat all year round. Lee Daniels' musical drama, "Star" is casting a bevy of roles, from 1960s diner patrons to modern day hipsters. Dive in, you may be the perfect fit for a part.
The final season of vampire drama "The Originals" is shooting in ATL, and casting directors are actively seeking extras. Move fast!
Attention boys! Jack Black's fantasy film, "The House with a Clock in its Walls" is filling background roles. Playing the roles is as easy as knowing how to ride a bike.
Emmy-winning drama "Atlanta" is seeking couples this week for a bar scene. And no, you don't have to be an actual couple. Just look the part!
NBC's "Good Girls" is filling roles for custodians this week. The dramedy focuses on three suburban moms who try to solve their financial issues by robbing a bank. It's a story that has an air of "Thelma and Louise" with some "Breaking Bad" thrown in.
Check out Backstage's Atlanta audition listings!