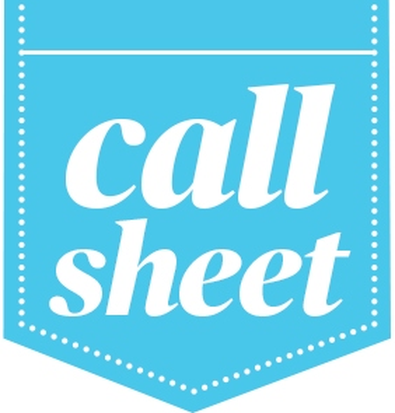 The entertainment industry is constantly changing, and it's important to stay aware of what's going on. Want to find out who's casting? What projects are happening? What's coming up? Call Sheet highlights will help you stay in-the-know:
The untitled CW midseason pilot that mashes fan-favorite characters from "Arrow" and "The Flash" is casting with David Rapaport Casting for a shoot in Vancouver.
GO Casting has quarantined the Atlanta based pilot "Cordon," a drama about the fight to stay alive after the spread of a deadly virus.
Looking for information on productions, casting directors, and more? Head over to Call Sheet for thousands of listings!