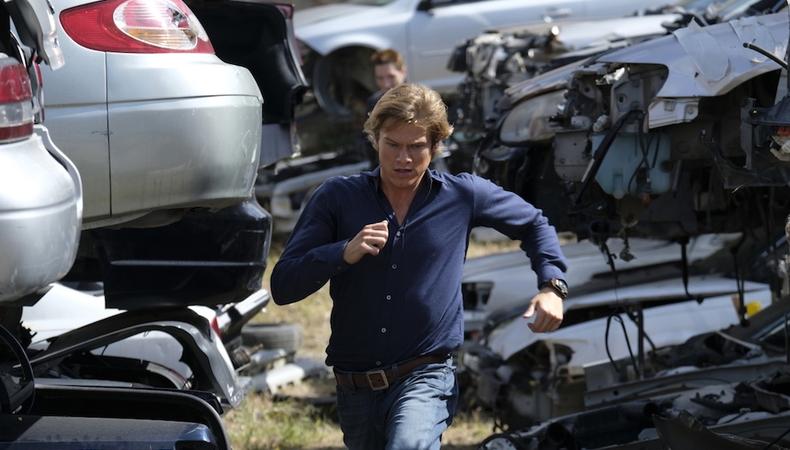 Atlanta actors, listen up! Stay in the loop about what's currently filming in your fair city (and projects that may just need an extra or two) with our weekly roundup.
Central Casting is hard at work for problem solver series "MacGyver" and are seeking a few worthy Atlanta men for roles as mascots. Anyone interested must be able to shoot scenes this week.
Mario Van Peebles is directing "Superstition" for Syfy Network, a 13-episode series set in a New Orleans funeral home but shooting in ATL. The background is being cast by Destination Casting who was recently working on "Edge of the Blade," the Oscar Pistorius story. No word on principals as of yet.
Drama-soaked soap legend "Dynasty" is getting a reboot by network CW. Sandi Logan is taking care of principal casting and Southern BG Casting is hard at work covering background casting.
Angsty beauty pageant film "Dumplin," featuring Jennifer Aniston, were initially seeking submissions in L.A. via Mackey Sandrich Casting, but it looks like they have also been looking to fill multiple roles via an open casting call in Atlanta.
Director M.M. Wiltz is shooting a pilot called "Hiphop" in the Peach City with Jonathan Montemayor handling the casting. From what we know, shooting dates are dotted through August, making this is a great opportunity for novice actors looking to add quality work to their reel.
Check out Backstage's Atlanta audition listings!