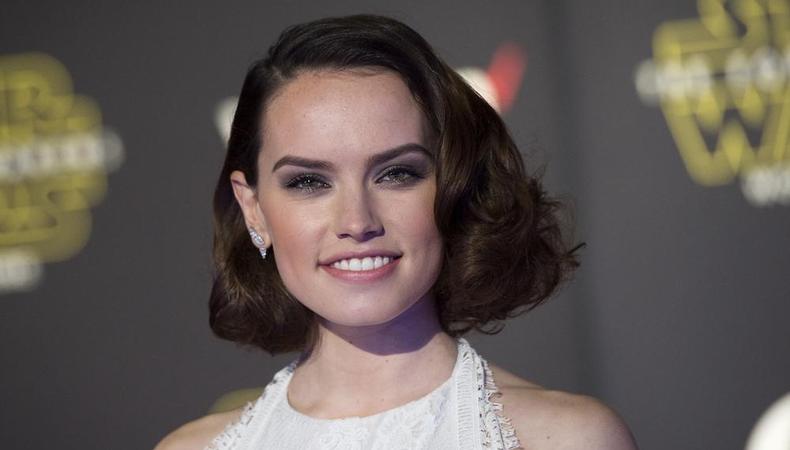 Feature film "Chaos Walking," based on the young adult novel of the same name by Patrick Ness, now has its two leads in place, as well as a production timeline.
The sci-fi project is set in a world where all living beings can hear each other's thoughts through a stream of consciousness called Noise. Attached to star is Daisy Ridley, who will be seen in the upcoming "Star Wars: The Last Jedi," and "Spider-Man: Homecoming" star Tom Holland, as the two adolescents at the dystopic story's center.
On the casting front will be Mindy Marin, whose body of work includes serving as casting director on the films "Nightcrawler," "Crazy, Stupid, Love," and the currently-in-production "Mission: Impossible 6."
The flick will shoot this August in Montreal, Canada. No additional casting has been announced at this time.
Ness will co-author the big screen adaptation, along with John Lee Hancock ("Snow White and the Huntsmen") and Charlie Kaufman ("Eternal Sunshine of the Spotless Mind").
Directing the film will be Doug Liman, who recently directed the Tom Cruise action-starrer "Edge of Tomorrow" as well as "The Bourne Identity." Liman and Marin also previously worked together on the recently released war drama "The Wall," which starred John Cena and Aaron Taylor-Johnson.
Lionsgate will produce the film.
Inspired to get cast? Check out Backstage's film audition listings!