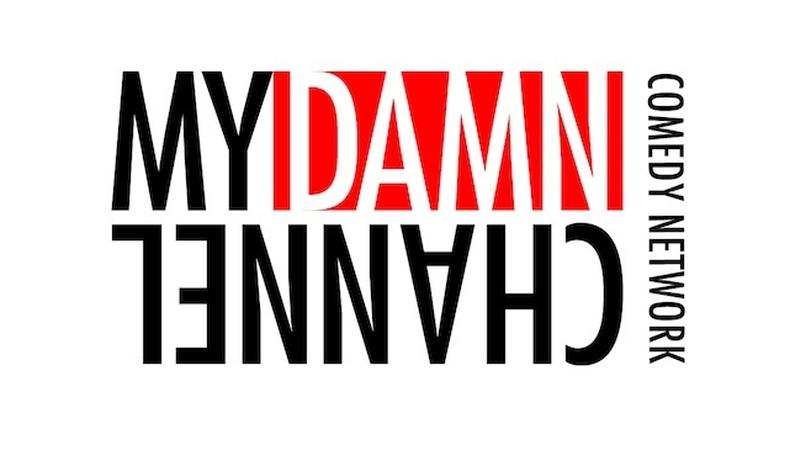 My Damn Channel, an online video content distributor, is expanding into a multi-channel network and has appointed a new executive tasked with scouting talent.

The debuting My Damn Channel Comedy Network, which can be seen on the site's homepage and YouTube channels, will carry "hundreds of new comedy series premiering in 2013," the company announced Monday.

For actors who are producing their own independent Web series, My Damn Channel could be a potential ally. The company is looking to partner with content producers and provide the "distribution, promotion, marketing and advertising tools [they need] to build a loyal audience."

Rob Barnett, the company's founder and CEO, announced that Eric Mortensen, a former executive at Blip.tv, has been hired to fill the new position of director of programming and acquisitions.

According to the company, the creation of its Comedy Network is the first major push by My Damn Channel to acquire and develop new content to add to its current lineup of original and branded series, which include David Wain's "Wainy Days," the hit "how-to" video series "You Suck at Photoshop," and more from comedians like Gilbert Gottfried, Dan St. Germain, and Harry Shearer.

"For the past six years, we've worked with some of the best talent in the world, who will continue to be funded by our network, advertisers, and the major media companies hiring us to produce breakthrough original comedy," Barnett said in a statement. "We're investing in the team and the infrastructure to make the My Damn Channel Comedy Network the first choice for fans and the right choice for talent."

My Damn Channel is now soliciting video submissions from new talent who want to join the network. Content creators signed by the company are bound by a "non-exclusive, one-year licensing and distribution agreement to showcase their work on MyDamnChannel.com and on the company's YouTube channels," according to a release. The company said it shares revenue with creators and provides distribution, promotion, marketing, and social media support.

Barnett told Indiewire that the My Damn Channel Comedy Network is looking for "smart, adult comedy in many shapes and sizes," with a particular interest in series that are "live, scripted, improv, animated, interactive, inventive, and especially anything where celebrity judges belittle people who sing and dance."

For more information to and to submit your project, visit MyDamnChannel.com.