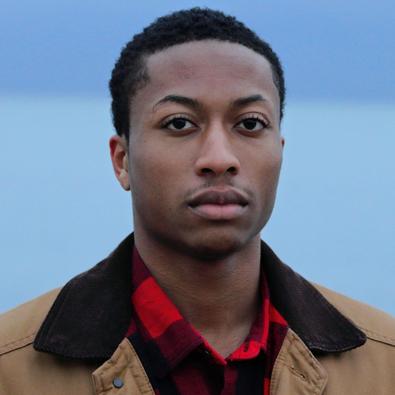 Though it can be tough sometimes, Dana Burtin always tries to remember that acting should be fun.
You'll get back as much as you give.
"I have learned that the more you put yourself out there, the more you will get back, whether that's constructive feedback or roles in films. I suggest remaining consistent with applications and not worrying too much about rejections or if a company does not get back to you. Stay persistent!"
Off-camera connections feed on-camera connections.
"To build relationships, it can be a good idea to get to know a person outside of their role. This can build chemistry and trust that then transfers to the screen more seamlessly."
Remember why you became an actor in the first place.
"After going over my lines 100 times, if the time permits, I seriously try to relax and have fun. The main reason I got into acting is because of the fun I have; so just reminding myself why I started acting is the main tool I use to prepare [for auditions]."
Put your best (honest) foot forward.
"For new actors, I would say to build your profile in accordance with your personality. If your profile can speak for itself, you'll have a better chance of producers coming to you and getting accepted for roles."
Stay connected to what you love about the craft.
"I realized I wanted to be an actor around 18 or 19 years old. The psychology behind playing a role onscreen for an audience to perceive as reality has always fascinated me."
This story originally appeared in the Feb. 3 issue of Backstage Magazine. Subscribe here.