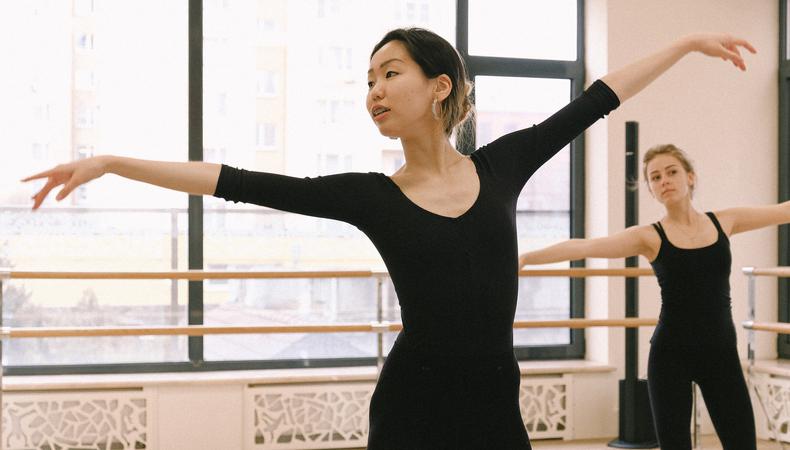 Recently I had a conversation with my dance agent Laney Filuk of Bloc Agency to get her perspective on how the dance industry is faring during the pandemic. I wanted to talk to her about what's shifted and how dancers must navigate in this new normal. As a veteran of the business for over 20 years, her experience gives her a wealth of wisdom and insight for where the industry has been and where it's going.
What advice do you have for professional dancers who are wondering what to do in this pandemic?
It's absolutely necessary to do all of the things you would normally do, nothing should have changed. But with the extra time, definitely make sure the tools that represent you are current. Keep your headshots, résumé, and materials on the online casting websites updated and continue working on your skill sets. It may feel like staying on top of things is pointless but that's just not the case. Work may be slow right now, but things can change quickly without warning. Although I see no sign of award shows, Vegas residencies, and live events returning anytime soon, directors are casting union and nonunion commercials, music videos, and print campaigns.
How has the definition of "business as usual" changed because of the pandemic?
Casting directors are asking for a self-tape format for submissions instead of seeing people in-person. Dancers really have to do a lot more work to simply audition and to represent themselves in the best way possible because it takes time and effort to present an effective self-tape that not only includes the directions from the casting director but also includes a lot of other technicalities plus imagination. In other ways, business as normal probably won't change that much. Dance jobs are cast by two different entities: choreographers and casting directors. I think choreographers will still want to see people in person in the future doing their style and picking up their routine but maybe casting directors will rely more on this self-tape system from now on.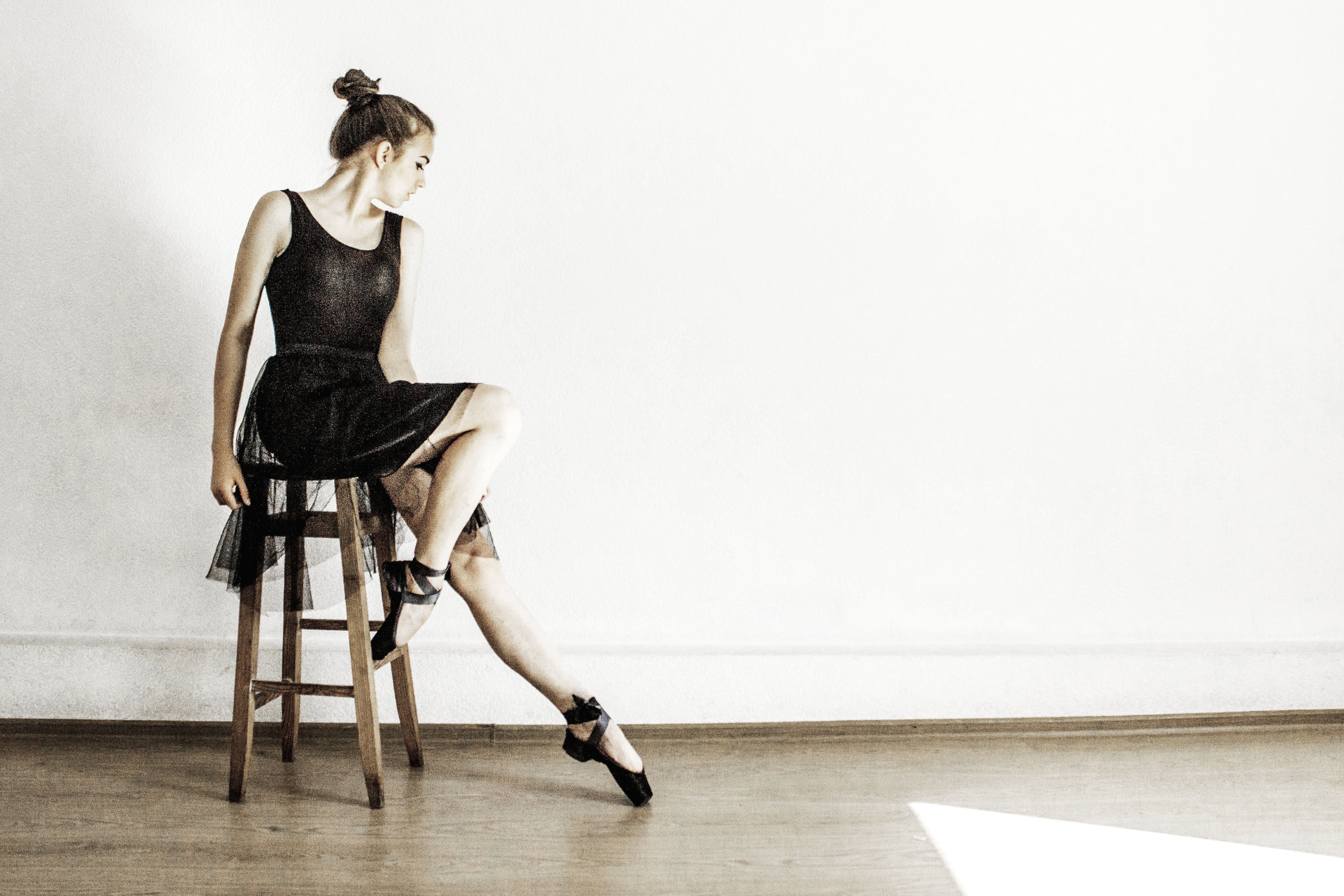 How Dancers Can Manage Stress
How can dancers be more successful at auditioning via self-tape?
It's unfortunate that you now have to only rely on a video. It's so hard to get across your true essence when you're only seen on this self-tape that you have to do at your home. There's no human connection. The magic usually happens in the room, in-person. To take that away just be judged on the materials you're submitting, it's just unfortunate but it's going to be the new normal for a while.
Dancers need to find a good spot in their apartment where they can create good videos quickly and efficiently. They need to get into the habit of checking their email at least once every two hours and be consistent with creating a workday structure.
What's social media's continuing role?
Social media continues to be an effective tool so we include Instagram handles with most submissions now. Videos need to be easily accessible and dancers should be creating and posting footage that shows off the diversity of their skill set.
Is there a silver lining for the dance industry?
I don't know about a silver lining, but there's been a refreshing shift in the last couple of years. You don't have to be a "perfect specimen" anymore. For example, a size two with long hair. Any dancer can be who they are. Castings now are embracing plus-sized dancers and different body types. Directors definitely want more unique and diverse talent including nonbinary talent, transgender talent, and people with freckles and birthmarks. It's refreshing that people don't have to hold themselves back because they're not the perfect weight or they're not the textbook look that people thought you needed to be. That's a positive. It's been enjoyable to sign different types of talent and work with them. They're the dancers who didn't quite fall into the mold of the past. There's a lot of different people out there and it's being embraced.
Do you have any big picture advice for dancers in today's commercial industry?
Every dancer dreams of going on tour but the reality is, only about four percent of an agency's client base gets there. It's a tough business. Understand that casting is subjective and dancers book jobs because they present what the casting director is looking for at the moment. Of course, you want to be chosen based on your talent, but casting is rarely based just on your skills. So many other factors come into play. The traditional definition of a career is much different than what a dancer experiences today in Los Angeles. Times have changed and L.A. is no longer affordable. Most dancers can't make a living just with dance jobs and it's not a failure, it's fine. There are way more dancers than there ever were and there's just not enough jobs.
I encourage dancers to create small goals based on timelines and do the work to meet those goals with a sense of urgency. Keep your materials updated on the casting websites, constantly work on your footage, and keep your résumé updated. Get out there, meet people, and cultivate strong work relationships.
Looking for remote work? Backstage has got you covered! Click here for auditions you can do from home!
The views expressed in this article are solely that of the individual(s) providing them,
and do not necessarily reflect the opinions of Backstage or its staff.