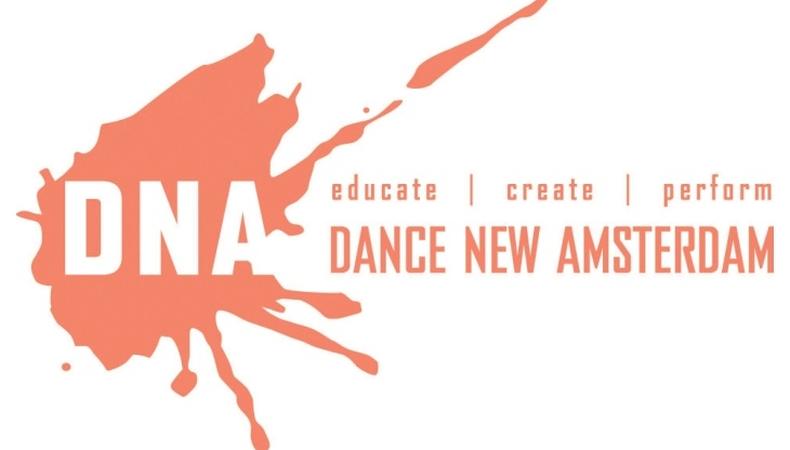 In a continuing effort to pay down its debt and keep its doors open as a creative home for dancers, choreographers, and artists in New York City, Dance New Amsterdam has announced professional partnerships with the Joffrey Ballet School, Tom Todoroff Acting Conservatory, Institute of Bollywood Dance & Film (IBDF), and USA Presenters.
These four new partnerships—which DNA says will increase annual revenue by nearly $300,000—are part of the non-profit's recently announced "Building Blocks to Recovery," a five-year plan that relies on relationships with the city's cultural and business institutions to sustain the non-profit dance education and performance center for years to come. (Joffrey and Todoroff, for example, will collaborate with DNA to develop new programming and curriculums for dancers and actors that will enhance all three programs.)
The partnerships were announced at the same time that DNA is expanding its relationships with the Tribeca Performing Arts Center/BMCC and FitEngine. The company is also working with national and international universities to encourage semesters of study in New York.
"DNA is a cultural hub that is committed to building programming that resonates with the New York aesthetic and ambition of its artists—serving as an incubator space for the exploration of new ideas, technical precision, and cultural cross-pollination," Dance New Amsterdam Artistic and Executive Director Catherine Peila said in a statement. "We've brought in a team of business professionals to help us achieve financial stability while we continue to provide professional training, artist performances and services, studio rentals, and community programs, as one of the few remaining non-profits of this type in NYC."
Dance New Amsterdam was founded in 1984 and moved to its current home, in the Sun Building at 280 Broadway, in 2006. It was celebrated as the first major non-profit cultural organization to relocate to downtown Manhattan, a move encouraged by the city in hopes of revitalizing the neighborhood following the terrorist attacks of Sept. 11, 2001. But increased rent, decreased philanthropic support caused by the recession, and delays in construction during renovation of the 25,000-square-foot space combined to create an untenable financial situation.
As Backstage previously reported, Dance New Amsterdam was facing eviction until June 2012, when the company signed a new 10-year lease after reaching an agreement with its landlord that significantly reduced its rent and debt. The five-year "Building Blocks to Recovery" plan aims to increase revenue in order to ensure that Dance New Amsterdam is able to repay its debt and continue to serve the New York dance community. DNA seeks to increase revenue, individual donations, and corporate contributions in order to break even over the next five years. According to DNA, "it is essential that income increase by 20 percent before June 2013 to complete year one of the 'Building Blocks to Recovery' plan."
For more information and to donate to DNA, visit DNAdance.org.