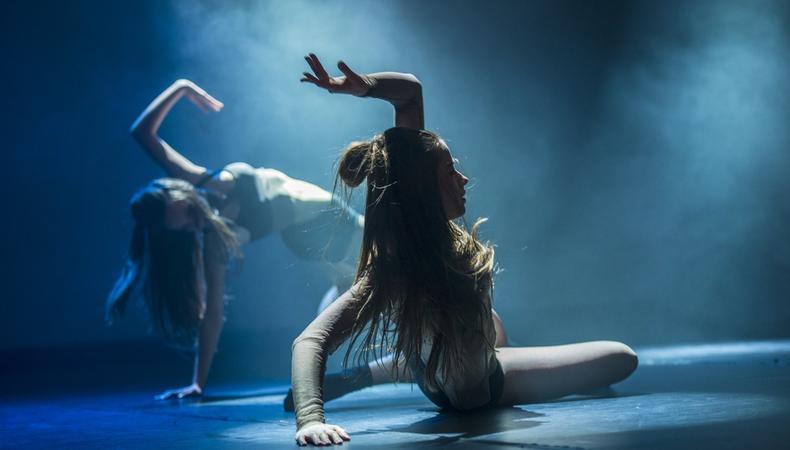 Musical theater is one of the hardest genres in which to work. You have to sing, act, and dance—often simultaneously. And while most people are confident in one or two of those three talents, being a triple threat can be a lifetime's work.
Check out our musical auditions listings!
That doesn't mean that singing actors can't tackle a dance call! There are ways to get cast that don't involve being the best technical dancer, according to casting director Benton Whitley (Stewart/Whitley Casting). And he should know—he casts "Chicago"! In this video, we asked him for some dance tips for actors, and he didn't hold back, including sharing the most valuable part of an actor's dance audition.
Welcome to Set the Scene, Backstage's video series of advice for performers. We release new videos every Tuesday and Thursday, so be sure to subscribe to the Backstage YouTube Channel!