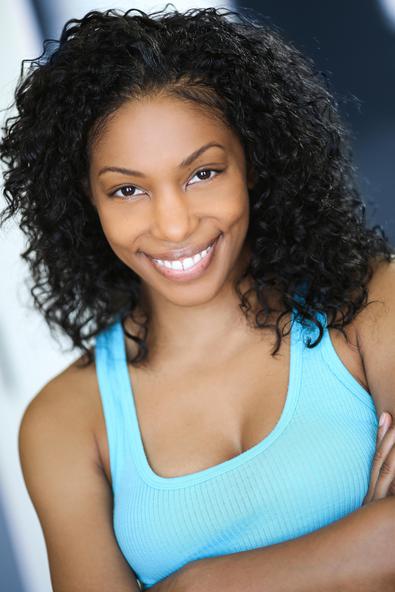 It certainly has not been easy to stay proactive during this trying year, but actor Danielle Fiers has made it work. Here's how.
Try and try again.
"For the audition [for my recent project], I was sent over two scenes, and I read both characters in the dialogue. I read the two scenes a couple of different ways for versatility, and they loved it!"
Let Backstage keep you busy.
"Backstage is my new favorite app! I use it every day to check out castings. The excitement of seeing what's happening in the acting world now, especially during these times, is fun and exciting and keeps me busy during quarantine."
Even when work is limited, relationships are not.
"I have had a few chats back and forth with casting directors, some who wanted to work together, but due to the current state of the world, it was too risky. We are looking forward to working together in the future! It's all about building relationships."
It's OK to be critical.
"Always try to look at your reel from an outsider's perspective. If it wasn't your reel, would you look at yourself as a professional artist? I like to think about it that way. How does this come off from someone else's perspective?"
Your reel should start (and end) with a bang.
"I put my reel together to highlight what will capture the viewer's attention immediately, using my strongest performance to start it off. I try to think, What is my most captivating performance? And I make sure I also end it with a bang."
To see your success story in print, tweet @Backstage using the hashtag #IGotCast.
This story originally appeared in the Dec. 31 issue of Backstage Magazine. Subscribe here.
Looking for remote work? Backstage has got you covered! Click here for auditions you can do from home!