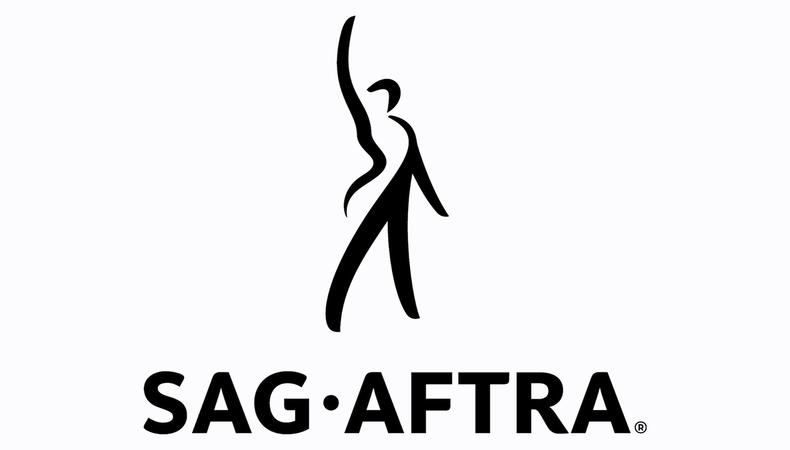 Once is apparently enough for SAG president William Daniels. On Thursday, Daniels confirmed that he will not seek election to a second term as Screen Actors Guild president. His current term expires in November. Daniels also announced that he will endorse board member Valerie Harper, who sent a letter to the nominating committee announcing her presidential candidacy that was received by SAG on Thursday.
"I knew from the beginning that I would only be serving one term," Daniels said. "I just never talked about it. I don't have political ambitions, and this is not a career for me." Daniels said he will not seek another post within the guild nor does he have plans to serve on the national board. He said he plans to move to Santa Barbara and continue with his acting career.
"I saw an expansion of myself that I didn't know that I had in me, to deal with people and to listen to people," Daniels said. When asked to describe his tenure at the helm of SAG, Daniels used the word "tumultuous" -- which to many would seem like an understatement.
With the backing of a faction within SAG known as the Performers Alliance, Daniels beat out incumbent Richard Masur by a narrow margin in the 1998 election. In addition to navigating the guild through a six-month strike against the commercials industry, followed by nine months of strike hysteria leading up to last week's tentative agreement on a new three-year contract with the Alliance of Motion Picture and Television Producers, Daniels' tenure was also marked by a highly factionalized board. "The two contracts we negotiated are probably the two best contracts that we have had in a long time," Daniels said.
"I tried to open up the lines of communication to the membership, and I was gratified with all the high-profile members that came back to the board. I just wish the NED (national executive director) had worked out better." Last week, newly appointed CEO and national executive director John Cooke resigned from the post just 10 days after receiving a unanimous endorsement from the national board.
Daniels said he hopes that before his term is over that the search committee -- with the aid of executive search firm Korn Ferry -- will be able to come up with another CEO/NED candidate.
"I am really proud of all the great things Bill did, and I hope it sets a precedent for future presidents," said onetime Performers Alliance member and ardent Daniels supporter Gordon Drake.
On his endorsement of Harper, Daniels said: "We've known each other for many years, and she is a dear friend. She has a lot of backing in New York and everyone is delighted that she stepped up to this, and I'll be supporting her the best I can." Harper is best known for her role as Rhoda Morgenstern on the '70s TV series "The Mary Tyler Moore Show" and its spinoff "Rhoda."
Harper became a board member in October, and she believes that her name recognition, coupled with her centrist position, adds leverage to her campaign. "I am not aligned with a political faction, which is a very good thing, but I want to continue the progressive movement that the guild has been making," said Harper, who is aware of the divisiveness of the national board. "I see us as a national organization that has been bogged down in squabbles that are counterproductive," she said.
Harper's letter expressing her intention to run for president comes one day after board member Melissa Gilbert announced her intention to run for the post. Earlier this week, Gilbert approached Harper, asking her to consider running on her slate, but Harper declined. "She was very sweet and kind and I thanked her, but that is not the position for me," said Harper, who will go before the nominating committee next month.
Other candidates that have taken out petitions seeking the presidential spot are Angel Tompkins and Eugene Boggs.
Peter Kiefer writes for The Hollywood Reporter