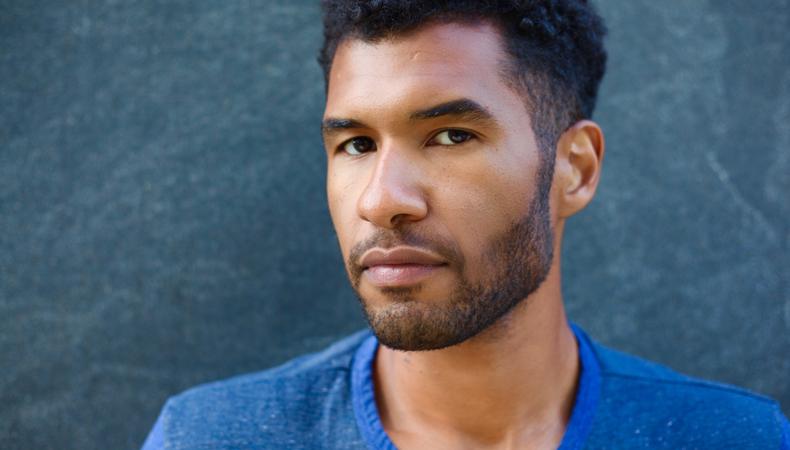 As a born-and-bred New Yorker, David Ventura knew exactly where to go to launch his acting career after graduating from school: the pages of Backstage.
Passion, patience, and perseverance.
"Each day that you are thinking about your passion for acting, you are drawing closer and closer to the projects that you'll be a part of and to the creative people you'll meet. Always be passionate and you'll continue to grow."
Your characters deserve depth.
"I tend to look for roles that are energetic or mysterious. I also love to play funny characters, so [I look for] anything comedy-related. But I love those roles that require a lot of analysis, really getting to know who this character is."
Backstage will always welcome you home.
"When I graduated from the Lee Strasberg Theatre and Film Institute in June 2017, I signed up for Backstage a few months later. It's where I received some of my first projects after graduating from acting school, so it's kind of home to me."
Don't second-guess; just submit.
"I use Backstage every day. I tend to submit in the afternoon because that's when I have the most time, but then [sometimes] there's that one role that I missed after reading more of the description of the project…. Don't be afraid once you start submitting. It's a long process, and it can be nerve-racking putting yourself out there, but you will receive a role that you love. Always submit for projects that you love or just want to know more about."
One actor's success can be yours, too.
"I've built a lot of relationships [through Backstage], especially in theater; I've formed a lot of them from musicals that I've gotten from Backstage. It's nice to collaborate with other actor friends and filmmakers—helping each other show their individuality while having fun at the same time."
To see your success story in print, tweet @Backstage using the hashtag #IGotCast.
This story originally appeared in the August 22 issue of Backstage Magazine. Subscribe here.