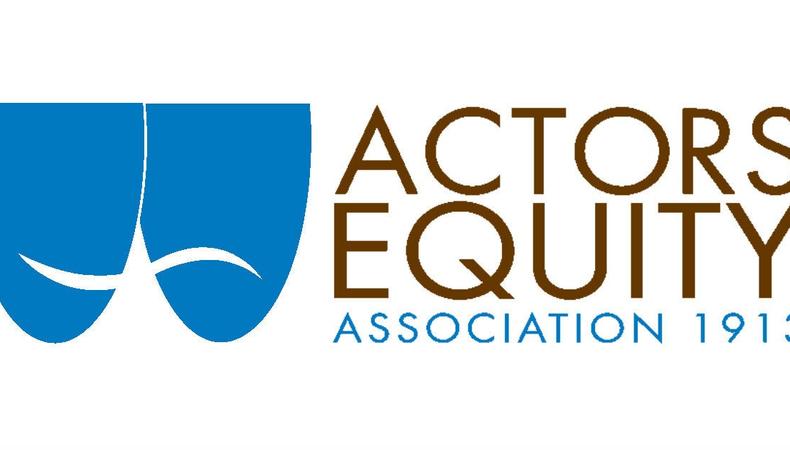 Actors' Equity, the nation's union for live theater actors and stage managers, is celebrating a local legislative win. In late June, members of the Council of District Columbia approved a new sales tax to subsidize the arts in D.C.; advocates estimate that the new tax will infuse $30 million dollars per year into the D.C. arts scene.
Equity members in the area and high-level union officials lobbied for the new tax to be levied, including a testimony submitted to the council by the union's president, Kate Shindle.
"Equity members are the heart and soul of theatrical productions that generate millions of dollars in economic activity in the District of Columbia," said Shindle in a union press release. "A strong cultural economy helps create a stronger economy for the whole city. This move will create good jobs and benefit everyone in the District of Columbia."
The regional approach to policy lobbying is a notable tactic for a union whose membership mainly hustles in New York, Los Angeles, or Chicago. While the volume of union-paying work still happens in those three metropolitan epicenters, Equity data suggests that outside of Orlando (where Disney World performers wave an Equity flag), D.C. is the country's next-largest actor town.
Roy Gross, Equity's liaison chair for the Washington, D.C./Baltimore area, has been monitoring the state of theater funding in the nation's capital year over year. In a new report, Gross notes that the high number of D.C. arts funders and grant allocations have helped grow professional, union-hiring theater in the area.
"We think the District of Columbia is a model for other cities that want to both support the arts and create new jobs," said Gross. "Having this dedicated funding stream will enable theaters to apply for multi-year matching grants which will further boost arts funding and benefit the arts and those who make their living on the stage and behind it and for all those who work at bars, restaurants, parking garages and other businesses near theaters."
2018 has proven to be a defining year for unions in America—from successful teacher walkouts and strikes which reignited union passion nationwide to the recent Supreme Court decision to uphold state "right to work" policies, undercutting union recruitment and dues-paying models. With praise and hostility towards organized labor ebbing and flowing, unions are forcing themselves to become more creative and nimble to preserve their membership and influence.
"[We] will fight back against efforts to divide us," Equity vowed in a recent statement regarding the Supreme Court's decision. With federal support for the arts looking grim—like with President Trump's proposal to eliminate funding for the National Endowment for the Arts—Equity is turning its attention to local governments to help protect the theater economy and paying jobs for actors.