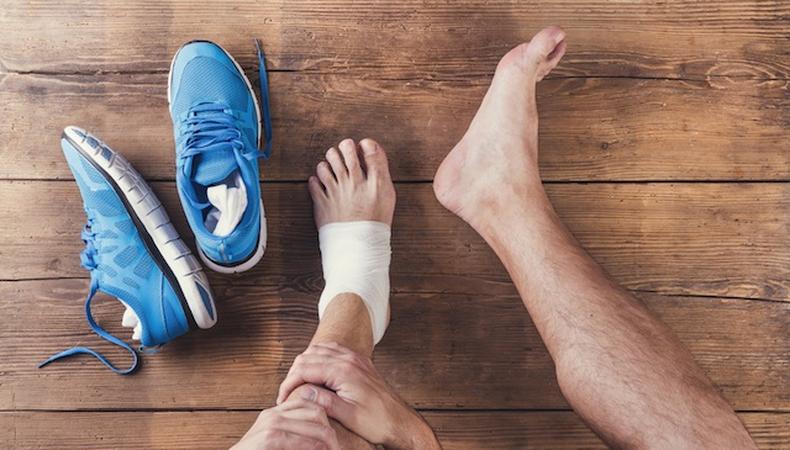 There's nothing quite like the adrenaline rush and thrill of the live theater, and that means all the good, bad, and ugly that come with it. If you find yourself in the middle of a performance and you injure yourself while doing stage combat, aerial work, tricky choreography, or any other physical feat, there are a set of procedures for every production to determine if the show can, indeed, go on. Below, Backstage Expert and fitness professional Kristin Calabria has a few tips on what to do in the unfortunate event of mid-show injury.
READ: 1 Way to Eat Healthy at Craft Services
Welcome to Set the Scene, Backstage's video series of advice for performers. We release new videos every Thursday, so be sure to subscribe to the Backstage YouTube Channel!
Ready to get to work? Check out Backstage's theater audition listings!