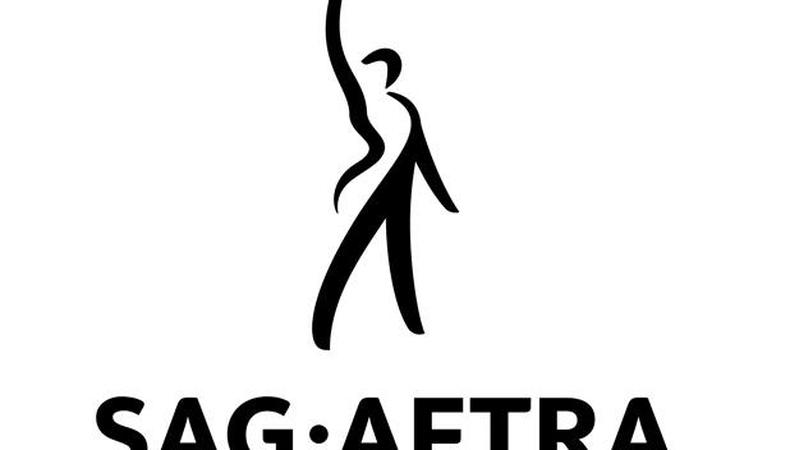 SAG-AFTRA actors will spend at least another day working under their old contracts with the Alliance of Motion Picture and Television Producers.
The union and AMPTP again extended the current TV/Theatrical contracts that expired June 30. The parties now have until midnight July 2 to reach a deal.
While negotiators remained deadlocked, changes to members' health benefits have kicked in. Participants who didn't qualify for health coverage under either the AFTRA Health Plan or the SAG-Producers Health Plan can now combine their earnings reportable to each plan in order to the meet the income eligibly threshold of $15,100.
The change was announced in December 2013 and went into effect on July 1. More information is available here.