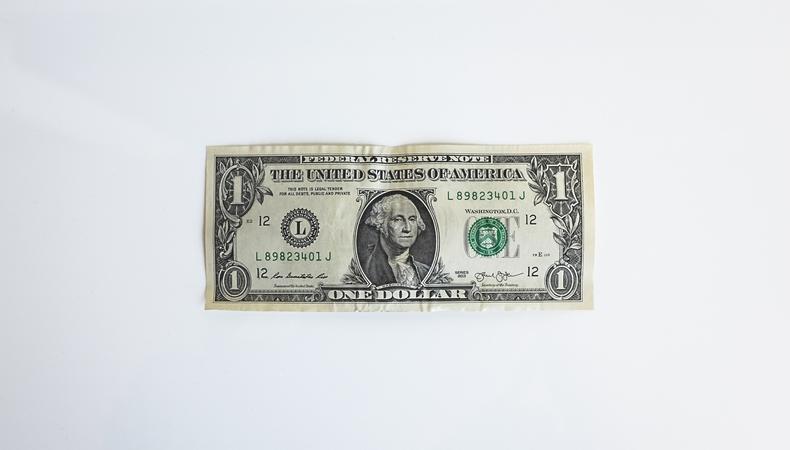 This week's VO School Podcast is the long-awaited business episode! It's time to get your business and legal affairs in order and while that may sound intimidating, we are here to help you get there.

How do you structure your business? Are you a Sole Proprietor? An LLC, S Corp, or C Corp? How do you keep track of your expenses? Can you reduce your tax liability? And how on earth do you save for a pension and maintain health coverage in this topsy-turvy industry?

Joining me this week are two business and legal experts who also happen to have decades of experience as voice talents:

Tom Dheere is a New York-based voice actor with over 20 years of industry experience. He's narrated thousands of projects for hundreds of clients in over a dozen countries. Tom's experience as a corporate trainer as well as a voice talent makes him uniquely qualified to help both aspiring and veteran voice talents navigate the voiceover industry.

Robert Sciglimpaglia is a voice and screen actor, producer, and practicing attorney. He's appeared on the History Channel, Discovery Channel, A&E, Nat Geo, The Travel Channel, PBS, and others. He has worked on shows such as "Rescue Me", "Maury Povich" and "30 Rock" and is best known as the DAD on the 2012 Chevy Super Bowl Commercial HAPPY GRAD. Robert is also a practicing attorney and was named as a Super Lawyer by Connecticut and New England magazines. His book, "Voice Over Legal" hit the number one spot on the Amazon Best Seller list in April of 2015 in the Entertainment Law category.
Jamie Muffett is a British voice actor, audio engineer, and filmmaker based in NYC. His voice clients include Coca-Cola, Warner Brothers, Microsoft, and National Geographic. For more information, visit www.jamiemuffett.com.
Get all of your VO questions answered by peers and experts on the Backstage Community forums!
The views expressed in this article are solely that of the individual(s) providing them,
and do not necessarily reflect the opinions of Backstage or its staff.