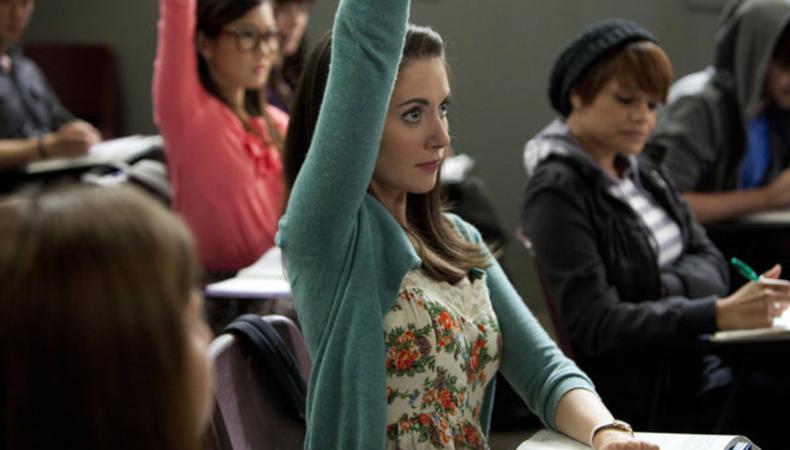 You already know Backstage is the go-to for any and all information pertaining to your craft. But now, you have the chance to get in on the action with the Backstage Community Forum. Here, you can engage with others in your industry, as well as teachers, experts, and, yep, even agents and casting directors. Below are some of this week's most interesting new topics; drop a reply or post a new thread. Either way, fire up that keyboard and get involved right here!
Video reels?
"So, when you are making a video reel, is it best to act out the exact aspect of the scene? Like for example, if the setting is in a hospital bed, then should the actor make the video while lying down?" —Vrindavana
List of casting directors for TV shows filming in NYC?
"Is there somewhere one can find a list identifying the casting directors that are casting the 40-some TV shows that film in NYC? (Or, rather, the shows that were filming in NYC before the shutdown.) I have a list of the TV shows that were filming in February 2020 and I know I can look up the casting directors one-by-one on IMDB, but I'd love to save myself the time. Thanks for any help you can offer!" —DocWoob
Summer seasons still happening?
"Since the summer seasons are mostly cancelled, are there any theaters still planning on performing? If so, do we think there will be any in July? Maybe outdoor theaters have a better shot of happening..." —starbuck
Looking for remote work? Backstage has got you covered! Click here for auditions you can do from home!