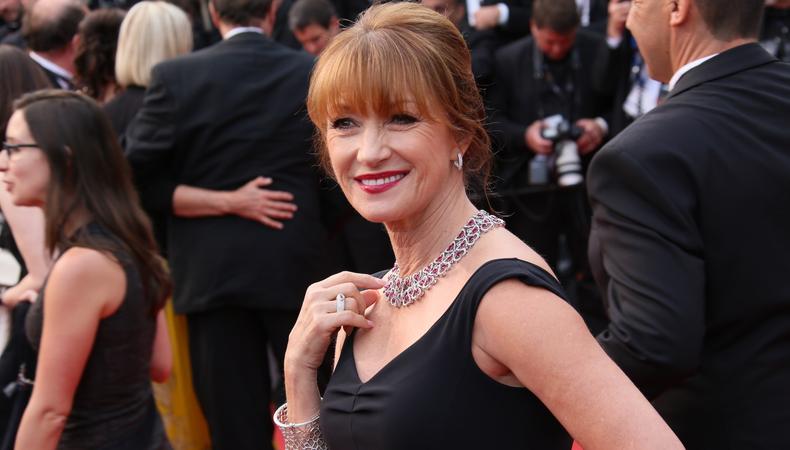 Stay in the loop on industry and casting news with our write-up on who's been slated for recent film and television roles!
"The Conjuring 3"
Based on real-life paranormal investigators Ed and Lorraine Warren, "The Conjuring 3" will pull once more from the mysterious case files of the communing couple who were once liaisons of the Catholic Church's demon department. This outing will follow the Warrens as they assist a man on trial for murder, the twist being his claim that he was possessed during the homicide. With a man's life at stake, the paranormal pairing must figure out if a demon really does reside in the accused. Engine Casting is back to assemble actors for the horror film that has already locked down returning actors Vera Farmiga and Patrick Wilson as the dynamic duo. This film also marks the first production in the franchise to not utilize director James Wan, instead opting for Michael Chaves while Wan takes a producer credit. Production is slated to start in mid-June and carry on through the summer. Atlanta, which had a presence in the earlier films, will also be home to the third installment.
"All That"
"All That" is returning to television, which may cause nostalgic millennials to rejoice. The first take on the teen-focused sketch format originally ran from 1994–2005 and helped launch the careers of Kenan Thompson, Amanda Bynes, Nick Cannon, and more. After a reunion show in 2016, word started to circulate that a reboot could be on the horizon. With brand-new bits and a fresh cast, the new iteration looks to captivate a younger generation. An in-house team at Nickelodeon will seek the new sketch stars, and original cast members will appear throughout the series. Details on what to expect from the reboot are scarce, but it has a summer premiere date. Production will begin in April in Los Angeles.
"The Hypnotist's Love Story"
Jane Seymour is reviving her prime-time roots with the delightfully tangled relationship pilot "The Hypnotist's Love Story." The ABC project, based on the Liane Moriarty book, has recently added the long-beloved "Dr. Quinn" actor, along with Heather Graham and Adan Canto, to the roster through Manwiller/Boast Casting. The pilot will tell the story of a hypnotherapist finally settling into a successful relationship when her new beau drops a bomb on her—his ex is actively stalking him. The secret becomes even stranger when she realizes that she's already become acquainted with the former girlfriend. Production on the pilot will start this month in Vancouver, British Columbia.
For the latest news, check out backstage.com/resources to find thousands of production listings, casting directors, acting classes, agents, and more!