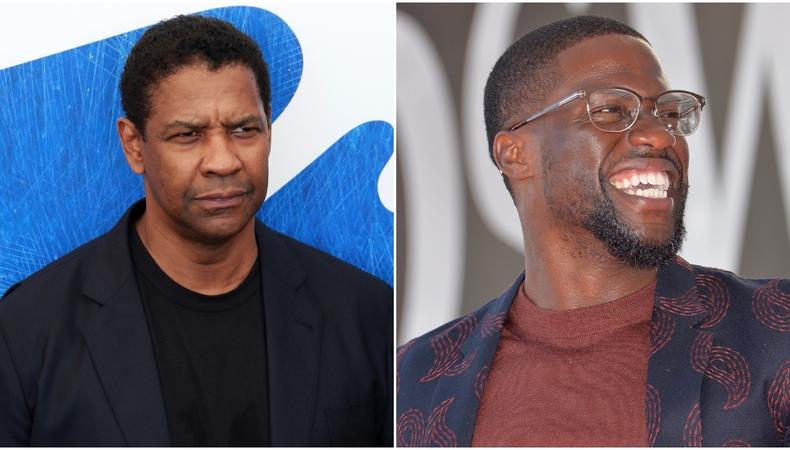 Stay in the loop on industry and casting news with our write-up on who's been slated for recent film and television roles!
"The Equalizer 2"
The angel of justice is about to get his second coming: The sequel to the action flick of the same name is finally going into production. The 2014 film followed Robert McCall as he sought out and destroyed those who had preyed upon the innocent; the vigilante's storyline this time around is still unknown, but is likely to mirror his original crusade for vengeance. While producers are working to complete the thriller's original team, those returning to the franchise so far include Denzel Washington, who will reprise his role as McCall, and Antoine Fuqua, who is back on board to direct. Additional casting will go through the Chrystie Street Casting offices in New York. Production is expected to begin in mid- to late September and will utilize both Atlanta and Boston during filming. Apply here!
READ: The Continued Education of Viola Davis and Denzel Washington
"Night School"
As summer nears its end, a few adults may be joining the back-to-school shopping lines, and production on "Night School" is gearing up just in time to catch the rush. The comedy will follow a group of hopeful misfits as they enroll in the titular education program to prepare for their GED (general education development) exams. The film has already roped its first big-name comedian, Kevin Hart, to lead. Additional cast will be brought on board under Kim Coleman Casting. Directing the action-packed project will be Malcolm D. Lee, who's having a great couple of weeks since his breakout summer comedy "Girls Trip" premiered to a solid box office hold. Production is set to start at the end of September and carry on through the fall. The thriving production hub of Atlanta will host the project during its run. Apply here!
"A Simple Favor"
Things are about to get downright mysterious for a mommy blogger. "A Simple Favor" is about to delve deep into the instinctual and psychological nature of friendship and motherhood. The film, based on the novel by Darcey Bell, centers on a widowed mother who bonds with a successful woman and her equally successful (and narcissistic) husband. But things take a bad turn when her friend goes missing, and our protagonist must turn to her blog to solve the mystery. The cast is already starting to stack up with Blake Lively, Anna Kendrick, and Henry Golding on board. Additional cast is being assembled by Allison Jones Casting on the West Coast and Meredith Tucker on the East Coast. Production is scheduled to start in mid-August of this year. Filming will take place in Canada around Toronto. Apply here!
For the latest news, check out backstage.com/resources to find thousands of production listings, casting directors, acting classes, agents, and more!