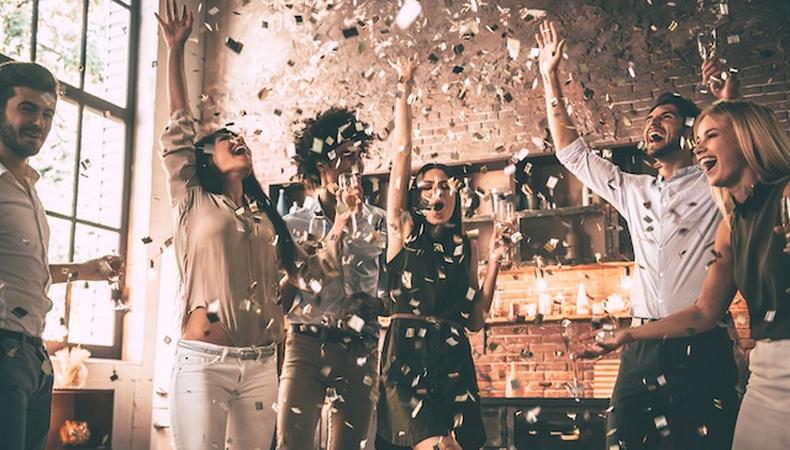 Making a living as an actor can be a long and winding road, which is why it's so important to celebrate when that road gets a little smoother and you book a job. "Call your mom! Celebrate! Do your happy dance!" enthuses Amy Russ, Backstage Expert and ActorWebs.com founder.
READ: The Secret to Booking More Work
Welcome to Set the Scene, Backstage's video series of advice for performers. We release new videos every Thursday, so be sure to subscribe to the Backstage YouTube Channel!