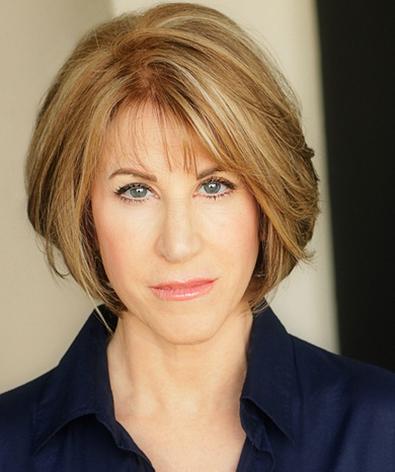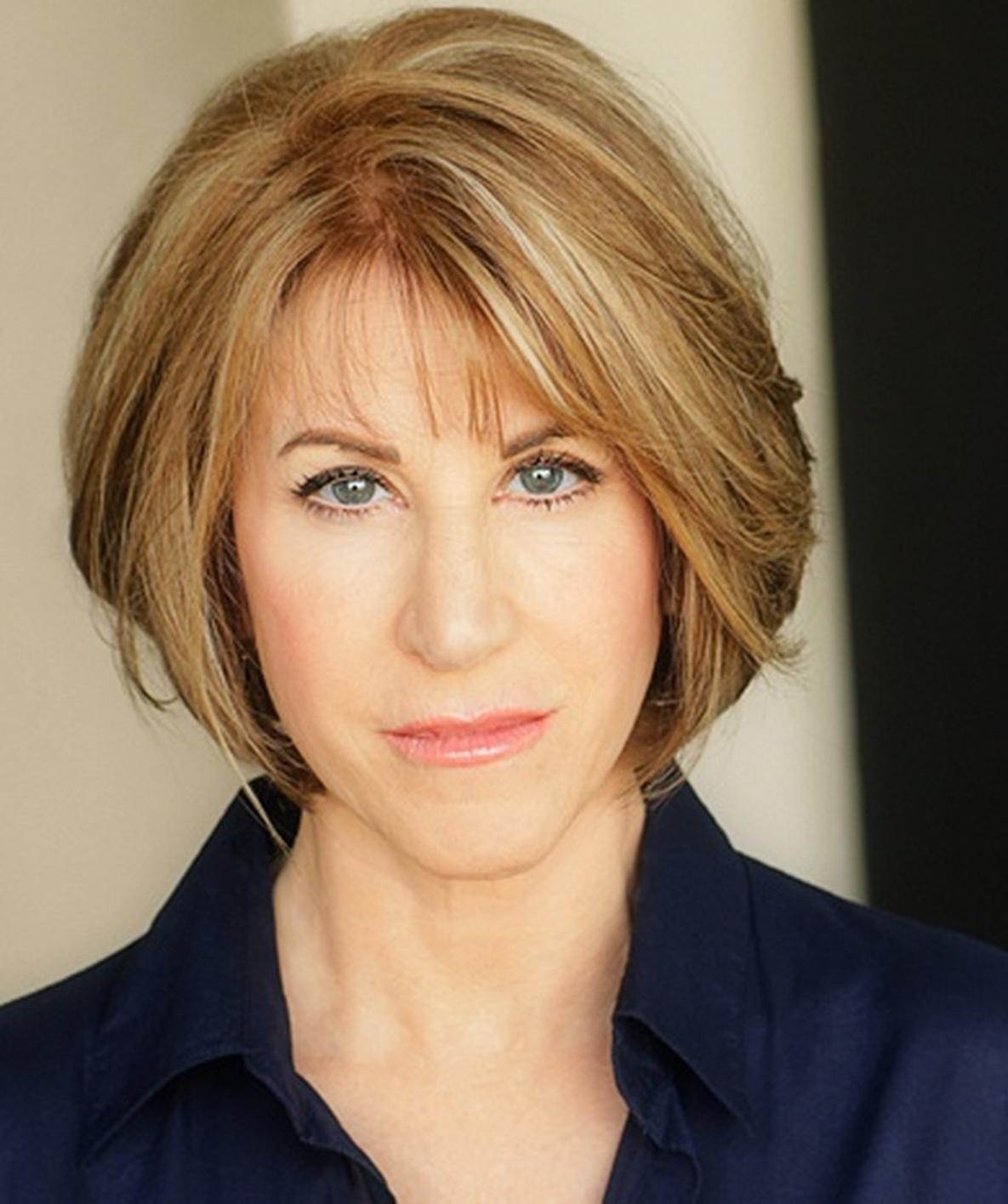 This is a challenging topic because theater, film, and television require children be cast in their productions in the realization of great storytelling. And there are performances by children that are astounding in their purity and truth; Ricky Schroder in "The Champ," Haley Joel Osment in "The Sixth Sense," and Dakota Fanning in "Man on Fire" are just a few examples of this, not to mention the entire array of talented children performing on Nickelodeon and in Disney productions. Children actors have been nominated and even received Academy Awards.
But does the question of children performing professionally go beyond their aptitude and beg the question of their well-being? There are a considerable number of child actors who have had substantial challenges in their personal and professional lives after experiencing a flurry of success that evaporated when they grew older. Actors can find themselves in a downward spiral chasing the success they once had. There are also child actors who have gone public about emotional and sexual abuse they have fallen victim to within the industry.
But there are also examples of child actors who developed into happy well balanced adults with successful careers like Ron Howard, Leonardo DiCaprio, and Jodie Foster.
So what is the answer to the question, "Should my 8-year-old start going on auditions? She's begging me and is very talented."
Parents learning about the realities of children working as professional actors—with the accompanying rejection and workplace requirements—is key, and I always think it's best to be clear about the purpose of the pursuit. Is it to achieve fame or celebrity status? Is it to help the child find their voice and build confidence? Is it to develop their talent? Is it to satisfy a need in the parent?
If a parent educates themselves and thinks honestly and seriously, it will help guide them to make the best choice. A child cannot fully appreciate these realities and understand the cost of this pursuit. But the parent can, and they can recognize their child's desire and encourage his or her talents while deciding the best course of action to take.
There are drama camps and after school theater classes, as well as professional coaches and classes, but which is most appropriate depends on the child, the purpose, and the parent. Some children may get agents and work on sets, and others may act as part of their emotional and personal development.
The rule of thumb for a parent is to be clear and aware, and direct the child not just by what they ask for but by what they are ready for.
Inspired by this post? Check out our audition listings!
---
Joanne Baron is an actor, producer, and the artistic director of the Joanne Baron/D.W. Brown Studio in Santa Monica, Calif.
Baron studied the Meisner Technique under Sanford Meisner and William Esper in New York, who trained her to teach at The William Esper Studio in New York. Baron is a highly regarded actor in theater, television, and film, whose credits include "Spider-Man 2," "This is 40," "Introducing Dorothy Dandridge," "Curb Your Enthusiasm," and "Mad Men." Baron has produced and starred in films such as "Perfume" with Jeff Goldblum and Michelle Williams and "Allie and Me" for which received a best actress award from The RiverRun Film Festival for her performance in the title role.
Over 30 years ago, Joanne created the Joanne Baron/D.W. Brown Studio with her husband, actor, writer, and director, D.W. Brown. The studio has been a wellspring for the theatrical casting and producing community, and is home to more than 250 actors, writers, directors, and producers a year including students and alumni like Halle Berry, Robin Wright, Mariska Hargitay, Patrick Dempsey, Michael Rymer, Sherri Shepherd, and Leslie Mann. For more information regarding the Joanne Baron/D.W. Brown Studio, visit www.baronbrown.com.